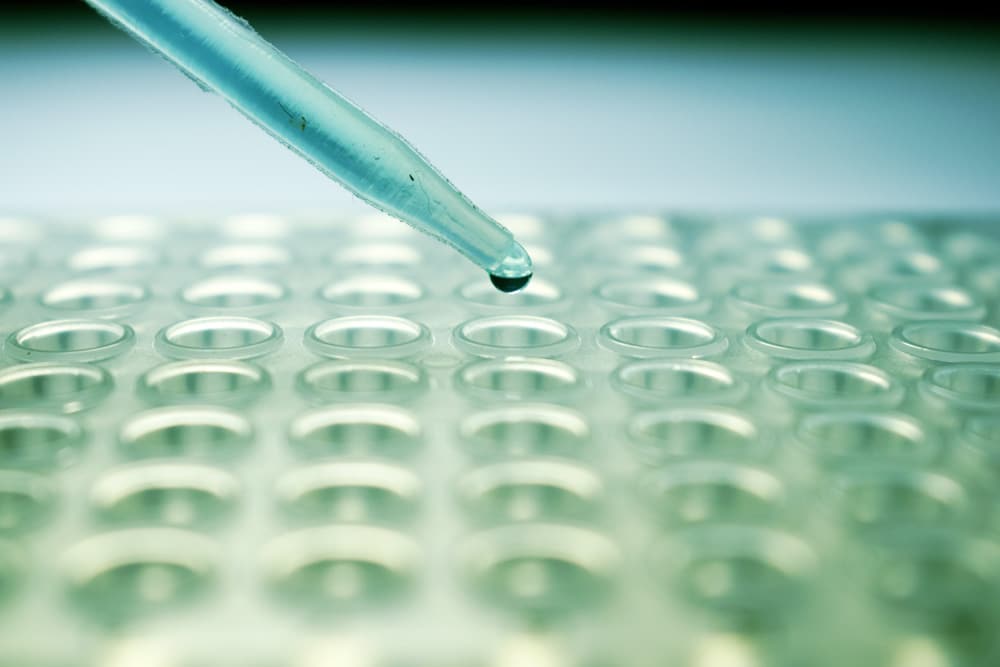 "No one can whistle a symphony.  It takes a whole orchestra to play it." – H.E. Luccock
In my previous article on "Starting your PhD the right way", I already mentioned the importance of using your department's resources to your advantage. In this article, I will expand on how to use your department to the fullest. In the often cold and isolated toil of your PhD or postdoc career, your department is the lifeline you need to stay in touch with other colleagues and faculty, practice your networking skills, obtain sorely needed guidance, share ideas and establish long-lasting collaborations.
Cultivate good rapport and collaborations
Let's admit it, during the course of our PhD studies, we may pride ourselves in being a research "lone wolf", brazenly and single-handedly toppling mind-boggling challenges and taking daring shots at puzzling experiments. However, having colleagues, friends, and collaborators is good for you and your career … as you will discover at some point.  The benefits that your department offers are not just limited to the use of equipment or reagents unavailable in your lab; your department also offers access to many highly trained professionals at various stages of their professional growth. Lectures, seminars and social mixers provide a great opportunity for expanding your professional network. Your department will provide a unique opportunity to have access to some of the best and the brightest in your field. If you need advice about a certain topic, reach out to experts in your department and if possible, establish collaborations (with your PI's blessing, of course). And if a certain person of interest is not in your department/institution, find out if the department can extend an invitation for them to give a seminar talk. Do introduce yourself and talk to the speakers. You may need to call on these contacts when looking for your first job after graduate school, so make sure you cultivate these connections and build up good rapport over time – these investments may pay off with an outstanding recommendation letter, or a lead for your first job. Make sure that a mutual benefit exists for both you and your connection. As the saying goes "What goes around, comes around", so do not just call on them when you need something, check with them to see if you can be of help to them, too! Be a resource rather than just an asker.
Share equipment, offer help and ask for help when needed.
Have you ever come across a graduate student or a post-doc from another lab meekly making their way across your lab, looking over their shoulder and hurriedly using a piece of equipment in your lab? (NOTE: first, find out your PI's policy for sharing lab equipment with other labs: in some cases there is open access for all department members, or limited access for select labs, or no access to their FAVORITE equipment). If it is a piece of equipment you know how to use well, offer a hand and help out the poor fellow, otherwise, direct them to the right person in the lab who can assist them. The chances are that at some point, you will have to be in their shoes and ask to use some piece of equipment in another lab (find out if it is OK for you/your lab to use it first). If you are nice enough to share and help members from other labs, it is likely they will return the favour when you find yourself in need.
Take full advantage of the core facilities.
There are many reasons why the core facilities are created: to provide department-wide access to expensive equipment that otherwise would cost a fortune to operate by an individual lab, to provide access to highly skilled personnel who specialize in using this type of equipment, and to streamline sample processing and analysis. Get to know the people who work in these facilities, as you may have to use their services at some point in your research.
Get involved with your department activities – be visible.
Journal Clubs offer the opportunity to practice your presentation and observation skills, as well as expand your scientific vision and research interests. It is also a place where you can practice your communication skills, and develop a keen ability to ask insightful questions. These events are usually informal and friendly, as you will be in the company of your peers.
Happy Hour and Coffee Breaks offer a momentary escape from the bench and a chance to socialize with your fellow grad students and post-docs over some pizza and beer. These are great for practicing your networking skills. Try to approach a person you don't know and introduce yourself. It is also a chance for you to make some friends outside the lab.
Workshops – Is there a particular skill you would like to learn? Are statistics your weakest spot? Does flow cytometry give you nightmares? Well, check with your department to see if there are specific workshops offered on the topics you are interested in. Some technical workshops are run through the core facilities, so it will pay off in double if you have to use these facilities later in your career.
So have you been utilizing your department to the fullest? What other advice can you offer on how to use your department's resources to your advantage?