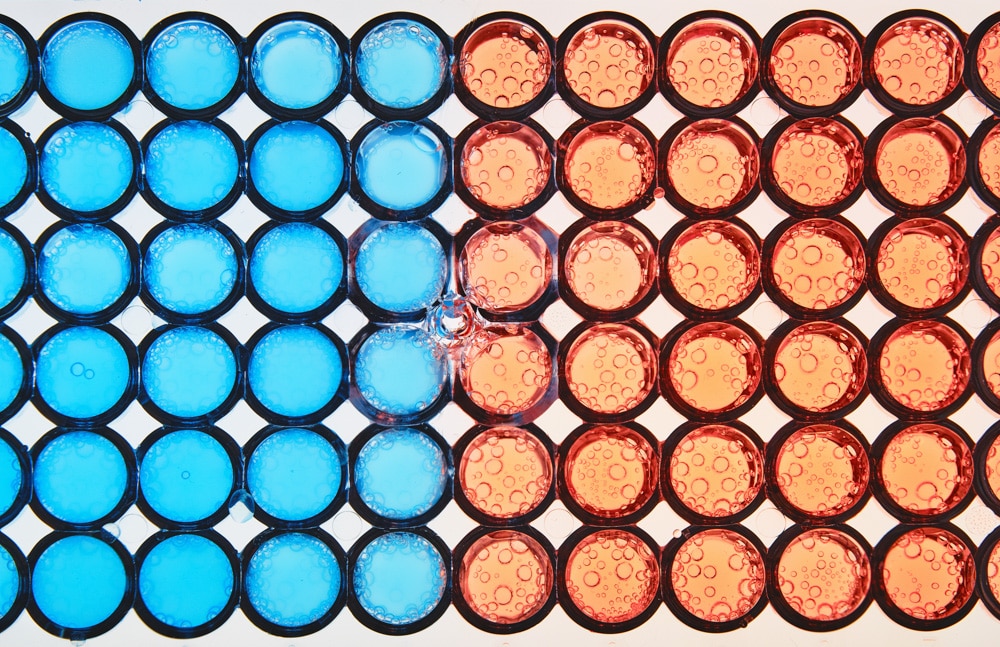 Sometimes, you just need to put your head down and get some work done.  But if you spend 100% of your work time in that intensely focused state that most people only find when under the threat of a deadline, you could be shooting yourself in the foot.
That's because although everyone needs to be productive to succeed, since you are a scientist, you also need to be creative. Your job is not simply to produce experimental results and make nice figures; you need to generate hypotheses, choose experimental strategies, troubleshoot problems, interpret data and generate still more hypotheses. This is where being social comes in.
The scientists that study how other scientists make discoveries have shown that not many new insights arrive through the 'eureka' moments of a lone scientist at their bench. Instead, they are wrangled from the nitpicking and debate of lab meeting.  The truth is that no matter how low an opinion you might have of your co-workers' intellectual abilities (or your boss's), being forced to talk about your work with others is vital.
But lab meeting is not the only time we engage in productive conversations about our work. We have these conversations all day ­– whether waiting in line for a phosphorimager, complaining about our experiments over coffee, or arguing about how best to run a gel. And those useful conversations are most common between people that feel comfortable around each other because they regularly waste time chatting.
In addition to helping you right now, maintaining such relationships can also help you in the future. There is no professional contact more likely to stick their neck out for you, or think of you when opportunities arise, than someone that you have bonded with in the trenches of experimental science.
So, although you may need that tunnel-vision focus to get your work done efficiently, don't forget to leave a little leeway in your schedule to maintain good relations with the people around you.