Established in the mid 1970's, New England Biolabs, Inc. (NEB) is the industry leader in the discovery and production of enzymes for molecular biology applications and now offers the largest selection of recombinant and native enzymes for genomic research. NEB continues to expand its product offerings into areas related to PCR, gene expression, sample preparation for next generation sequencing, synthetic biology, glycobiology, epigenetics and RNA analysis. Additionally, NEB is focused on strengthening alliances that enable new technologies to reach key market sectors, including molecular diagnostics development. New England Biolabs is a privately held company, headquartered in Ipswich, MA, and has extensive worldwide distribution through a network of exclusive distributors, agents and seven subsidiaries located in Canada, China, France, Germany, Japan, Singapore and the UK. For more information about New England Biolabs visit neb.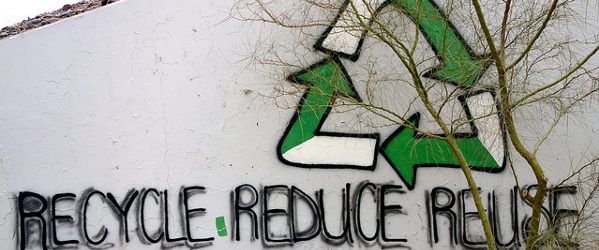 You know those ridiculously priced and throw-away DNA mini, midi and maxi-prep columns? Well the good news is that you can actually re-use them if you are reasonably careful at regenerating them, with this simple and cheap method described in detail by Nagadenahalli B. Siddappa in Biotechniques in 2007.
Apparently these columns can be reused up to 20 times… perhaps more a guesstimate than a real number, but hey, who's complaining?
Essentially the columns are treated with 1M HCl overnight, rinsed extensively with dH2O and then re-equilibrated with buffer from the kit you use (e.g. Qiagen QBT). If you are worried about finishing the buffers in the kits, look in the back of the manual, there are often simple recipes about how to remake them.
The authors allay concerns about plasmid carryover contamination by assaying for plasmid using RT-PCR and transfection assays which all showed zero carryover between recycled uses of the columns. In fact they showed that the plasmid DNA had been chemically sheared into low molecular weight fragments and could not be used as a template.
They also stated that prolonged exposure to 1M HCl (1 month) did nothing to the binding capacity of the columns, so even if you forget about it, there is no need to stress.
Our lab has modified the protocol to include passing warm water through the treated columns when regenerating to ensure that all DNA and any other contaminants are removed. Also pre-warming the elution buffer to 42oC or thereabouts seems to increase the elution of any plasmid DNA bound to the column, although what extra compounds it releases is unknown but probably negligible.
It may be our imagination, but we have often gotten higher yields of plasmid DNA from a treated reused column, than a new one.
Go ahead, stretch those budgets further.