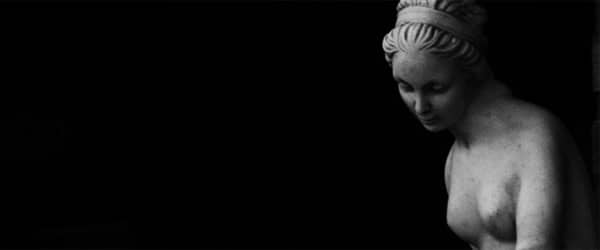 Now you've got great sequencing results, thanks to Nick's article on improving sequencing results. Now what?
Well now you need some software (preferably free) to analyze your data.
BioEdit is a good option. But what I have to offer today is a much lighter and equally handy tool.
It's called Artemis and was developed by the Sanger Institute. Artemis is a genome viewer, but is extremely handy for viewing and annotating your own sequencing dat (.seq files).
Artemis was covered briefly by Bala in an earlier article on genome viewers.
The Benefits of Artemis
Artemis is a Java based application, meaning no installation is required and for once, is an application that runs on all three major platforms; Windows, Macintosh and UNIX.
Also, Artemis can be run as a WWW applet, meaning you can view and annotate sequences even when you are on a public computer.
It reads EMBL and GENBANK database entries, or sequences in FASTA or raw format.
I was introduced to this application back in university, but have to say, I did not appreciate it until I started working with it.
What You Can Do
So once you get your sequencing data into Artemis, here's what you can do with it:

Use the six frame translation function to quickly pull out open reading frames. Unlike BioEdit, Artemis actually shows the corresponding amino acids when a stretch of bases is selected and vice versa.
Plot properties of your sequence, such as G+C content, G/C skew, frame shift G+C content, directly against the sequence and its features.
Easily zoom from a single base out to the whole sequence (even if it is a genome – it is a genome viewer after all!)
Easily spot mutations. I do this by having two windows open simultaneously with different zoom levels, making it easier to see where a particular mutation is in respect to the nearby gene and the overall picture.
Analyze and annotate. The annotation tool allows results from any external analysis programs (EMBL, GENBANK) to be overlaid on the sequence. These can also be modified and moved between files to construct a single annotation table.
One fascinating fact that I discovered about Artemis was during the development stages, the authors used it for the annotation of the complete genomes of Camplylobacter jejuni, Neisseria meningitides and the chromosome of Plasmodium falciparum.
To see more on what Artemis has to offer have a look at the screenshots; you will be amazed at what this simple application can do.
Give it a go and tell us what you think about it.
Originally published on February 25, 2009.  Updated and revised on June 6, 2016.