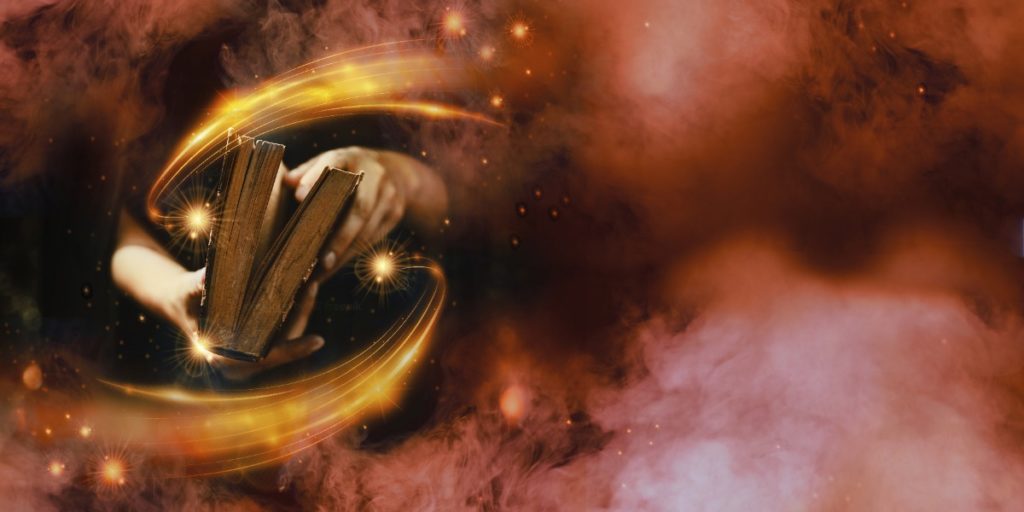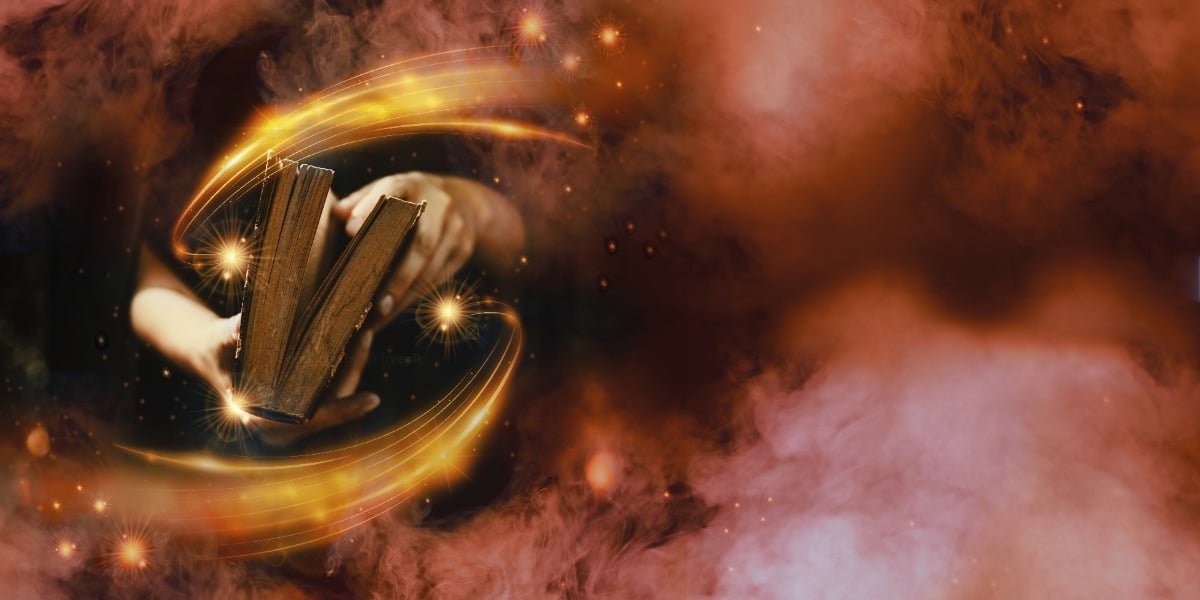 When you are an avid reader, you can't help but find similarities between your research and favorite novels. You want to quote them, but are unsure if you can. Worry not, because there are many research papers citing and quoting their favorite authors – J.K. Rowling being one of the most popular ones. I was surprised to find reviews linking the Harry Potter series and scientific research. [1]
Here are some ways you can cite or quote your favorite fiction author(s) in your manuscript. Please remember when you are using quotations that you should always cite the source to avoid plagiarism.
Pun Filled Titles Are Fun and Catchy
Gone are the days where you are expected to give a dry title to your research paper. These days, many researchers are opting for fun titles that don't necessarily keep them away from prestigious journals. Fantastic yeasts and where to find them: the hidden diversity of dimorphic fungal pathogens is one such example [2] that generated worldwide attention within the scientific community.
A quote from a book is an interesting way to introduce your research topic. While the quote should be in double quotation marks mentioning the author's name, the citation format should be the same as how you would cite a research book.
Name a Discovery After a Character
Naming a discovery after a fictional character is more common than you think. For instance, a newly discovered tyrosine kinase had two kinase domains separated by a short interdomain. [3] The researchers named their new protein "ZAK1" after Zahpoid with two heads from The Hitchhiker's Guide to the Galaxy by Douglas Adams. [4]
Sometimes you may want to name a discovery after your favorite character even though there are no similarities. That's how bilbo, a Non-LTR Retrotransposon of Drosophila subobscura [5]  was named after the main character in The Hobbit. [6] Recently, a newly discovered pit viper caught a lot of attention after it was named as Trimeresurus Salazar, in homage to the character Salazar Slytherin from the Harry Potter series. [7]
Do It in a Review Paper
The fun and creative titles don't have to stop at primary articles! For instance, have you ever heard of the review paper The stromal cells' guide to the stem cell universe?[8] Yes, this title was inspired by The Hitchhiker's Guide to the Galaxy by Douglas Adams. While being funny and catchy, make sure the title reflects your work.
Perhaps you don't want to stop with just title and would like to write an entire review with the theme centered on your favorite fictional series? Here are some examples to draw some inspiration: Harry Potter MD, Origins of magic: review of genetic and epigenetic effects, and Harry Potter and the recessive allele.
Quote in Your Thesis
Is there a book that inspired you to get into research? Do you have a favorite quote from a book that has always driven you to reach your goals? Then give these inspirations the spot they deserve by quoting them in your thesis. Writing a thesis that encompasses years of your hard work can be intimidating, but holding on to your inspirations from your favorite books can make the journey easier.
Not a Reader but a Watcher? Not a Problem…
After reading papers all day long, you may not want to read anymore but relax watching your favorite series. We all have been there and we all have a favorite series. Mine is The Big Bang Theory, and was thrilled to find that a bug was named after the buzz word 'bazinga', a phrase used by the character Dr. Sheldon Cooper to trick others. The bug was named Euglossa bazinga [9] after it has tricked the authors for a while to be another species.
What's Your Favourite Fiction?
Now that you know the ways to cite your favorite fiction, are you going to include it in your next paper? Have you come across any fun and interesting titles that caught your eye lately? Share with us your favorite quotes and titles in the comments below.
References
Ramagopalan S V, et al. Origins of magic: Review of genetic and epigenetic effects. British Medical Journal 2007; 335(7633):1299–1301. doi:10.1136/bmj.39414.582639.BE.
Van Dyke MCC, et al. Fantastic yeasts and where to find them: the hidden diversity of dimorphic fungal pathogens. Current Opinion in Microbiology 2019; 52:55–63. doi:10.1016/j.mib.2019.05.002.
Kim L, et al. The Novel Tyrosine Kinase ZAK1 Activates GSK3 to Direct Cell Fate Specification. Cell 1999; 99(4):399–408. doi:10.1016/S0092-8674(00)81526-3.
Adams D. The ultimate hitchhiker's guide: five complete novels and one story. Complete&unabridged. New York: Gramercy Books; 2005.
Blesa D, Martinez-Sebastian MJ. bilbo, a non-LTR retrotransposon of Drosophila subobscura: a clue to the evolution of LINE-like elements in Drosophila. Molecular Biology and Evolution 1997; 14(11):1145–1153. doi:10.1093/oxfordjournals.molbev.a025724.
Tolkien JRR. The Hobbit or There and back again. London: Allen & Unwin; 1980.
Mirza ZA, et al. A new species of green pit vipers of the genus Trimeresurus Lacépède, 1804 (Reptilia, Serpentes, Viperidae) from western Arunachal Pradesh, India. Zoosystematics and Evolution 2020; 96(1):123–138. doi:10.3897/zse.96.48431.
Müller-Sieburg CE, Deryugina E. The stromal cells' guide to the stem cell universe. STEM CELLS 1995; 13(5):477–486. doi:10.1002/stem.5530130505.
Nemésio A, Ferrari RR. Euglossa (Glossura) bazinga sp. n. (Hymenoptera: Apidae: Apinae, Apini, Euglossina), a new orchid bee from western Brazil, and designation of a lectotype for Euglossa (Glossura) ignita Smith, 1874. Zootaxa 2012; 3590(1):63–72. doi:10.11646/zootaxa.3590.1.6.