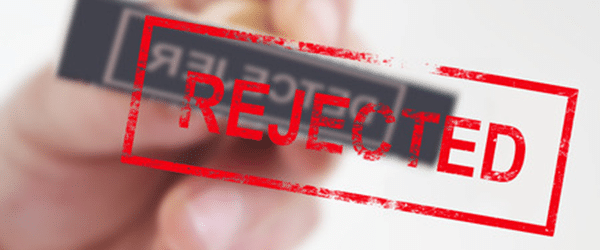 In the modern research environment we have all of the information we need to work with right at our fingertips – just a cut and paste away. And that makes it very easy for even the most well-meaning scientist to accidentally stumble into plagiarism.
Most of us think of plagiarism as simply copying someone else's work outright, but it is far more nuanced that that. It can be as subtle as incorporating phrases from another source into your work, redrawing a diagram without crediting the work that provided the ideas behind the diagram, or even self-plagiarism — talking about your own previous work without citing it.
We talked to a number of journal editors to get feedback on how serious the plagiarism problem is in bioscience. Surprisingly, many journals don't have robust systems in place right now to detect plagiarism or flag repeat offenders. But plagiarism is definitely a major concern. One journal in the Nature Publishing Group reports that it rejected 23% of all article submissions in 2010 alone because of plagiarism.
The consequences of plagiarism range from a rejected manuscript to ineligibility for federal funding for the rest of your career.
To avoid this problem and to ensure that you are communicating your work ethically, you need to know all the forms of plagiarism that exist, and have systems for preventing them from creeping into your work.
In this episode of the Bioscience Mastery Academy podcast, Karen O'Hanlon Cohrt and Amanda Welch discuss how to ensure that your research is truly original—and how to avoid accidentally committing any form of plagiarism. Hit play below to listen in.