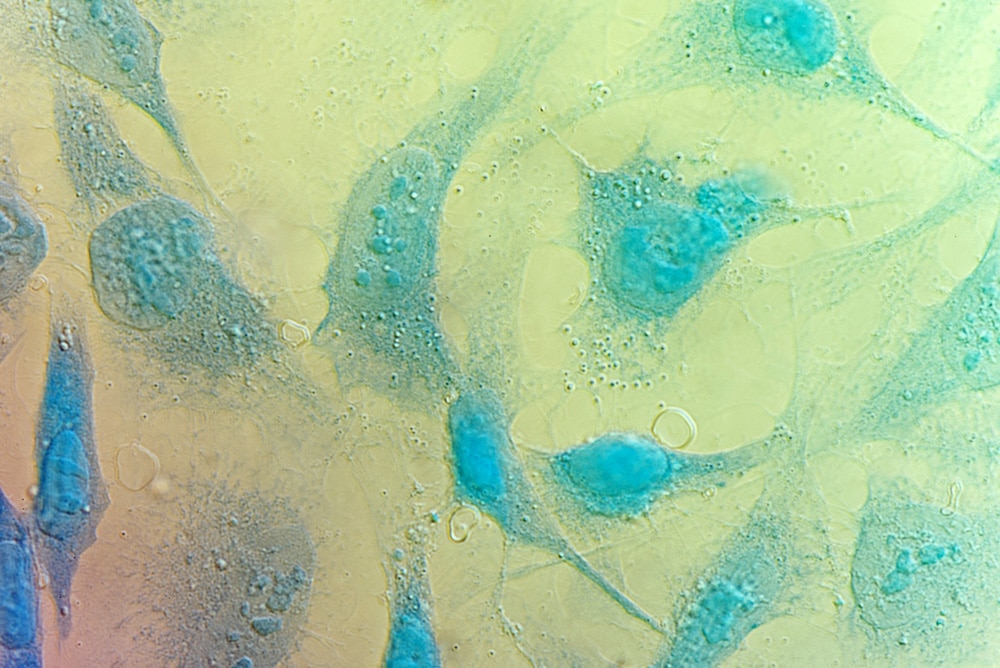 Mars and Venus:  Are Academia and Industry So Different?
One of the less acknowledged perks of scientific and technical training is that these educational paths prepare you for a vast selection of career options.  Scientists are certainly following many diverse career paths these days.  A recent National Science Foundation study showed that 57% of PhDs in US Biomedical workforce will NOT go into "traditional" academic positions.  It certainly seems that we can't designate non-academic jobs as "alternative" anymore. 
Since most scientists start out in academia, it is especially important for graduate students and postdocs to get a perspective on other types of science careers as their training progresses.  In From Academic Solos to Industrial Symphonies, an article well worth reading on this topic, the authors state, "Both explicit and implicit aspects of today's postdoctoral training can directly interfere with a seamless jump into industry."
In his article On Leaving Academe, Terran Lane is asked by his colleagues and friends why he would give up, "an excellent—some say "cushy"—tenured faculty position for the grind of corporate life".   In fact, there are a lot of good reasons to stay and good reasons to go.  Here are some questions and perspectives to consider.
What do academic and industry careers in science have in common?
You can do quality science on interesting topics
Having strong non-science skills is important for success
Must always justify use of resources and pay attention to budget constraints
Academic science is much like industry but the "product" is publications—the pressure to produce is the same
You get to interact with scientists just like you
How is academia different from industry?
One can experience a greater sense of autonomy
One can focus on science for science's sake
More opportunity to train and teach students
Collaborations may be less "complicated" (but possibly less funded)
Academic researchers must be extreme self-starters and especially good at self-promoting—No one is going to tell you to pick up the pace
Work hours are long, but there is more flexibility with the academic calendar
Constant worry about grants and renewals
Publishing in peer reviewed journals is absolutely necessary for success
How is industry different from academia?
You are always working on a team/in a matrix, not good for solo flyers
Other people will routinely scrutinize your data—science can be surprisingly more rigorous in industrial settings
Usually running several projects in parallel and may need to drop a project suddenly
Tight (sometimes impossible) timelines—others usually waiting
Work concentrated to business hours (mostly), can achieve more structured time management
Must be ready to change projects frequently with little notice or choice
Publish less, if at all, but strict documentation is usually required
Diverse opportunities to do science related jobs that require no bench work
Better resources available ($)—can outsource a task someone else can do better, no grant writing
Job changes can happen regularly (every 4-6 years is common), but this can also bring new opportunities—Projects end and layoffs occur, but good performers move around easily
Pharma

Biotech

Develop expertise areas quickly

Jack/Jane of all trades

More sources of training and resources within the company

Must find own sources of knowledge often externally

A bit less crazy

Crazy hours (really)

Specific requirements for hiring more common

Likelier to hire on general talent and not specific skills

Can have a long term career with advancement in one company, good performers in for the long haul

Limited movement in one company, likely will need to move around every 3-6 years—a short and exciting ride

Complicated matrix structures are common

Small integrated teams, little hierarchy

Real diversity and acceptance can be an issue in getting promoted (especially race and gender)

Interpersonal issues can create interpersonal issues (one bad apple can change entire culture)

Can move between the two (helps to know the right people)
Table 1.  Taking it a step further—big company vs. small company?
Starting early to learn about the diverse options and how to take advantage of them is one way to smooth your path to a fulfilling career.   Having a better idea of where you want to go will help you focus on the skills that you will need to get there.