The Etiquette of Approaching a Potential Supervisor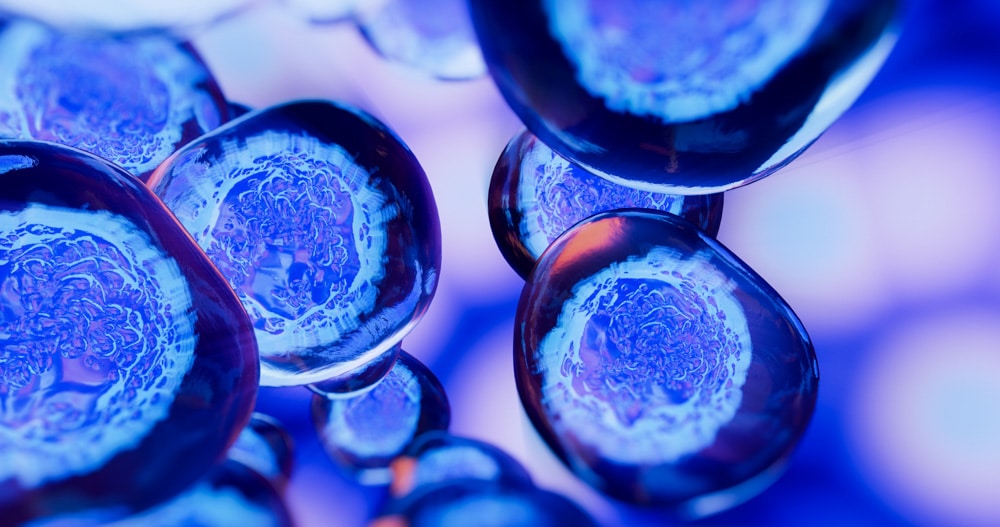 Whether you are looking for a PhD Studentship or your first postdoc position, identifying and approaching a potential mentor can be quite daunting and seem like a bit of a minefield. The following are a few tips to help make a first good impression.
1)      Tailor your CV and cover letter to the individual lab  / PI. Don't be tempted to fire off a generic cover letter: explain to the researcher why you are interested in working in their lab/field.
2)      Spelling, grammar, etc. Before you press the send button on your email do a spell check and proofread the documents. Better still get a colleague to proofread them for you. If you are a non-native English speaker this is essential.
3)      Don't email en masse everyone in the same department or research institution. It comes across very badly. Do some research and choose the person you would favor to work with the most and approach them. Alternatively many institutions have a contact person who will circulate your CV on your behalf.
4)      Don't put all your eggs in one basket. If a PI offers to take you on the condition they secure funding do still keep your options open and continue to explore other avenues.
5)      Be honest and straightforward. If you are in communication with two or more potential bosses make sure they are aware of this, particularly if they are within the same institution or department. If you decide to accept a job, do inform the other potential boss and thank them for their time and the opportunity.
6)      Make use of your contacts. At times lab heads are inundated with emails from potential job applicants. If you know someone within a lab or department don't hesitate to ask them to put in a good word. Many PIs like to recruit on the basis of a personal recommendation.
7)      Keep an eye on research funding announcements. Note the dates when major funding bodies release the results of grant applications. This will give you an idea as to what labs have funding and are more likely to be recruiting staff in the near future.
Finally the most important advice is to be polite, courteous and not too pushy. Remember that lab heads have a hectic schedule and your application may not be on the top of their agenda so remember to also be patient.