A Guide to Harnessing DNA Assembly for Drug Discovery
GenScript is the leading gene, peptide, protein and antibody research partner for fundamental life science research, translational biomedical research, and early stage pharmaceutical development. Since our establishment in 2002, GenScript has exponentially grown to become a global leading biotech company that provides life sciences services and products to scientists over 100 countries worldwide. During our tenure we have built the best-in-class capacity and capability for biological research services encompassing gene synthesis and molecular biology, peptide synthesis, custom antibodies, protein expression, antibody and protein engineering, and in vitro and in vivo pharmacology – all with the goal to Make Research Easy.
Read more about the company
Speakers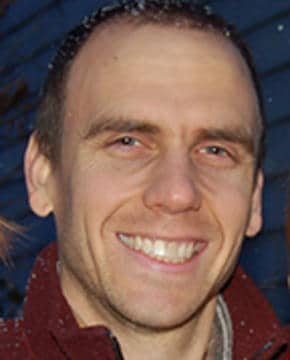 Michael Smanski, Ph.D.
Tutorial Video Abstract
Current DNA synthesis and assembly technologies give today's genetic engineers unprecedented freedom to control every aspect of genetic design. In this webinar on DNA assembly, you will learn:
Key concepts in DNA assembly
The importance of analyzing combinatorial libraries of genetic designs for natural product biosynthesis
Emerging areas of research
Join Dr. Michael Smanski as he discusses his group's work in engineering natural products, specialized metabolites that are not necessary for growth or reproduction of the organism(s) that produce them. By focusing on how combinatorial DNA assembly strategies can be used to interrogate and optimize refactored gene clusters, Dr. Smanski aims to frame an example application of DNA assembly for the production of a natural product with promising pre-clinical bioactivity.