Live Webinar Date: 20 September, 2018
Discovering PARP inhibitor resistance mechanisms using genome-wide and focused CRISPR screens
Start Time:
London Time: 4:00 pm
Boston Time: 11:00 am
San Diego Time: 08:00 am
Webinar Summary
In this webinar, Dr. Stephen Pettitt explains how he applies genome-wide targeted mutagenesis screens to elucidate the genetic basis of drug resistance. Using mouse and breast cancer cell lines, Dr. Pettitt's team developed a targeted, genome-wide mutagenesis screen to identify mutations responsible for resistance to the potent PARP inhibitor talazoparib (BMN 673). The screen yielded one particularly interesting point mutation in the PARP1 gene. This mutation disrupted the ability of PARP1 to bind DNA, demonstrating that DNA binding is necessary for the action of talazoparib. Dr. Pettitt will describe how he then employed a high-density, focused sgRNA library targeting PARP1 to generate further mutants that he used to elucidate details of the structure-function relationships of PARP1. This research is not only important for unravelling the mechanisms underlying drug resistance, but it may improve future treatment plans for cancer patients.
In this webinar, you will learn:
How to use genome-wide CRISPR screening for mutant discovery

How to create a highly diverse, sgRNA library from Twist Bioscience for targeted, subtle mutations

How knowledge of the structure-function relationships of PARP1 mutants can inform treatment of cancer patients with these drugs
By registering for this webinar you are opting in to receive communications from the organizers and sponsors. View our
Privacy Policy
and
Terms & Conditions
Sponsored By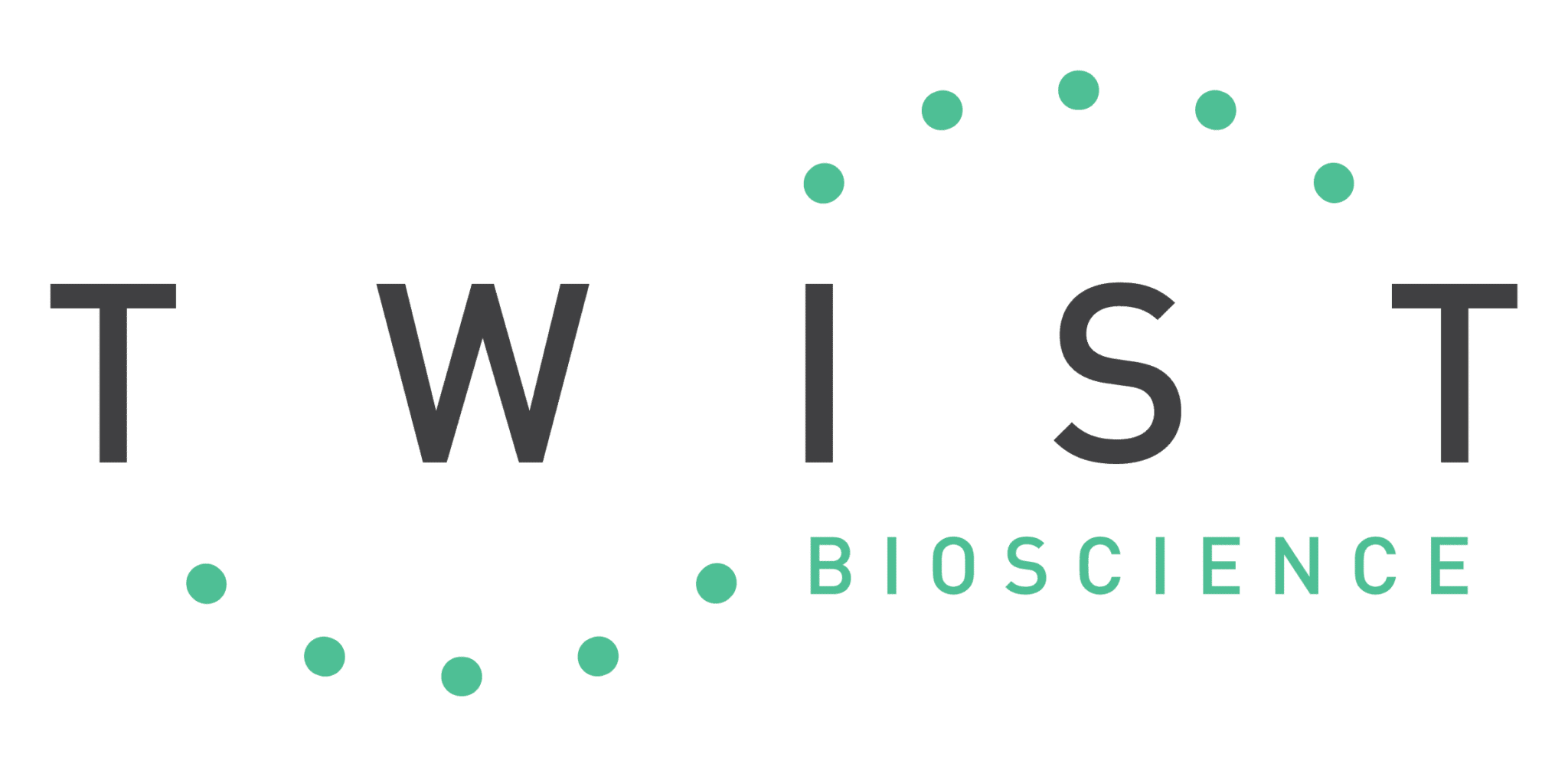 Presented By
Stephen Pettitt, PhD
Staff Scientist, Institute of Cancer Research, London UK
Speaker Profile
Dr. Stephen Pettitt is a Staff Scientist at The Breast Cancer Now Toby Robins Research Centre at the Institute of Cancer Research. Dr. Pettitt completed his PhD in 2010 under the supervision of Prof. Allan Bradley at the Wellcome Trust Sanger Institute. During his PhD, he developed methods for high-throughput genetic screens in mouse embryonic stem cells. Dr. Pettitt joined the group of Prof. Alan Ashworth and Prof. Chris Lord at the Institute of Cancer Research as a postdoc, where he used genetic screens to reveal the mechanism of action PARP inhibitors and other inhibitors of components of the DNA damage response. He employs a range of cutting-edge experimental genetic approaches and DNA sequencing to investigate drug resistance and sensitivity in cancer and uses genetic screens to identify synthetic lethal interactions with tumor-suppressor genes.
Live Webinar Date: 20 September, 2018
Discovering PARP inhibitor resistance mechanisms using genome-wide and focused CRISPR screens
Start Time:
London Time: 4:00 pm
Boston Time: 11:00 am
San Diego Time: 08:00 am