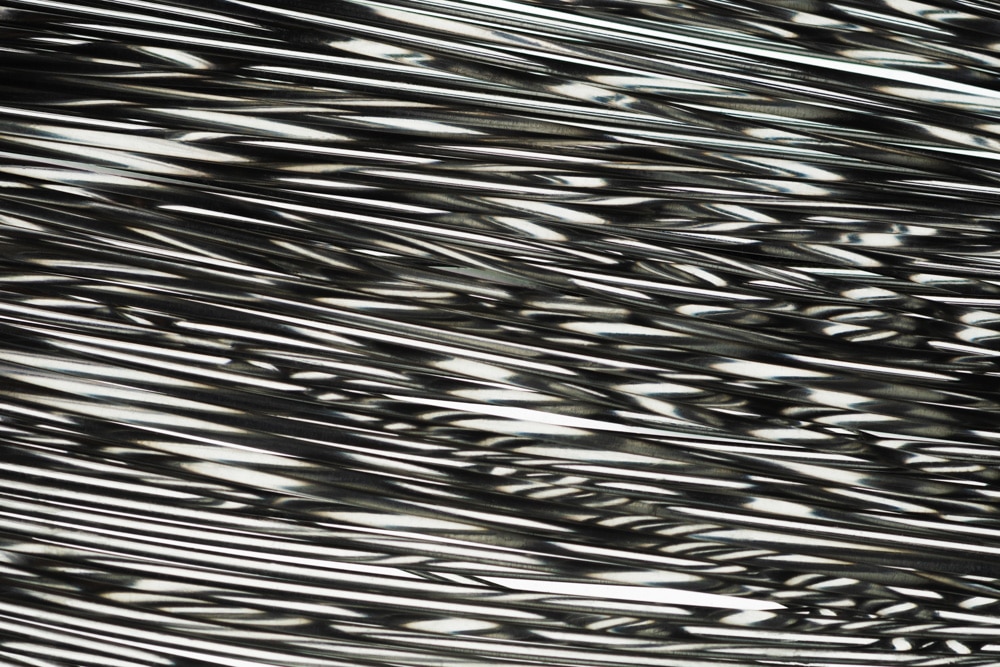 It takes some time to complete any professional education beyond a bachelors degree. So what to do if you're not absolutely sure about spending the roughly sixty-or-so-months it takes to achieve a PhD? A hands-on internship or lab rotation is an excellent way to investigate science as a career.
In a few short months an intern will learn about (almost) everything their mentor accomplished during their career. It's intense, enlightening, and so rewarding. Mentors are engaged to make sure that every internship is productive. They will frame the experience based on what they know best – their current research and the needs of the lab – however, the intern must also be proactive to make their experience amazing. As an intern, it's all about exposure: exposure to new things, new ideas, new people and new opportunities. You can make an internship as successful as you want it to be. But where to begin? Start here:
Ask questions. LOTS of questions! It is your chance to understand the what, the why and the how. Your question may be the spark that's needed to understand a complex problem from an entirely new angle.
Learn to enjoy reading everything. It doesn't matter whether it's journal articles, news media, blogs or even commentary. It is just good practice to get used to new vocabulary. And data. This exposure will help sharpen your investigative skills when using the most specific keywords to search for other interesting articles on PubMed or for those elusive methods and techniques through Google Search.
Make connections. If you have the chance, meet as many PIs from as many different academic departments as you can. On the surface, it may seem that a PI is tackling a project all on their own. In reality, it takes collaboration from a large, diverse team of people. Should you aim for graduate research education after the internship, meeting with PIs is the most informative way to figure out which labs you might want to choose for rotations.
Get to know your co-workers. Don't forget about those people who make up and support the labs. Everyone on the front lines has their own personalized tips and tricks about how to make bench work go quicker. They know where things are at the university, and how to use it to their advantage: like heading to the library for literature searches, research stores to buy supplies for the lab, HR for career training, and the cafeteria for those especially long days. Can you even find a way to walk from one end of campus to the other without ever stepping outside?
Attend seminars. Never fear! There *is* life beyond academia. Seminars are a casual place to learn about current research topics in an hour's time, and sometimes the people giving those talks are industry professionals. Strike up a conversation to learn about opportunities after graduate school while developing a healthy appreciation for how basic science translates into industry innovation.
Ask for career advice. When I was a student worker, I really appreciated the time that other technicians, post-docs and professors spent answering all my questions and sharing their life experiences. Everyone has their own – sometimes strong – thoughts about why a career in science is or is not the coolest thing in the world. Their level-headed approach, describing the challenges and joys of work/life balance, was important for me to receive a clear, unbiased view of various careers options.
Dive in! Probably the most important thing to do during an internship (at least in my opinion), is to become comfortable saying, "Yes." You are part of an important team. Collaboration succeeds because of teamwork.
Curious minds, please do apply! Internships are a great way to see the big picture of any career and plan your success for the future. Will you be our next collaborator? For those who have worked with as or with an intern, what advice would you give to them so that they make the most of their internship? Please share your thoughts below.