Are you looking to share your science online with a broader audience? Or maybe you are considering a career shift and want to move into science writing. There are many reasons you might want to start writing content online. While you may have experience writing papers, grants, and other content, writing specifically for the web requires different considerations.
Join this webinar from The Science Writer Academy @Bitesize Bio to get a basic grounding on how to write online content that will get seen and read.
In this webinar, you will learn:
How writing for the web differs from traditional writing;
Top tips for structuring and writing content for the web;
The basics of search engine optimization and why it's critical to your success.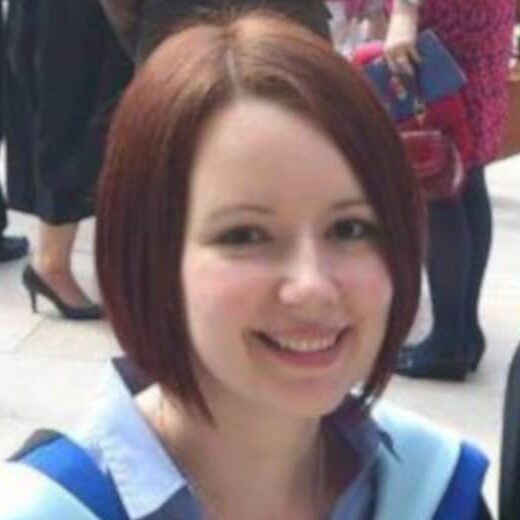 Laura Grassie, Content Creation Manager, Bitesize Bio.
Laura received her PhD in Molecular Biology at the University of Dundee before moving into the world of scientific publishing.

She has previously worked as an Assistant Editor for the journal Genome Biology and has had various roles in scientific publishing. She is now a Content Creation Manager at Bitesize Bio.
Brought to you by: