Are you looking for a career change? Wondering what sideways steps you can take from a career in science research? Perhaps you've considered science writing or communication as a career but have no idea where to get started. That's where the Science Writer Academy @ Bitesize Bio steps in.
In this workshop, we take a look at the various types of science writing, from the highly technical careers such as medical writing to the more relaxed blog and journalistic styles, so you can find out what fits best for you.
We'll walk you through how to get your foot in the door, discuss where to look for jobs, help you decide if further training is necessary (and show you where to get it), and cover how to create a portfolio.
So, whether you're actively planning your steps out of research or you're just curious about your career options, this workshop has something for you.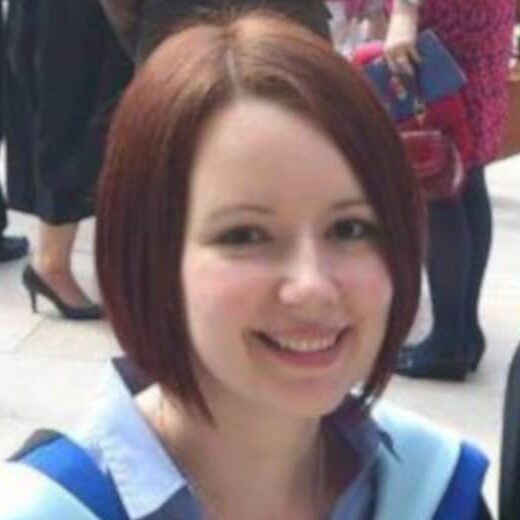 Dr Laura Grassie
Managing Editor
Bitesize Bio