Using Both the Right and Left Parts of Your Brain to Get the Perfect Job
Speakers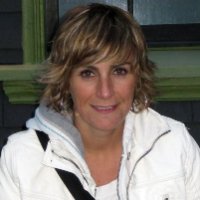 Wendy Ochoa, PhD
Tutorial Video Abstract
In this webinar you will learn:
about marketing as an alternative career for scientists
how you likely already possess the artistic and analytical skills to thrive as a marketer.
Summary:
I believe many scientists have an artistic predisposition and the combination of the analytical and the artistic skills makes them ideal marketers in today's data driven markets. In this webinar I will discuss the role of a marketer and how the skills of a scientist translate into this job.