Live Webinar Date: 10 December, 2019
Assay Development for Quantification of Low-abundance Proteins Using Single Molecule Counting
Start Time:
Berlin Time: 5:00 pm
London Time: 4:00 pm
Boston Time: 11:00 am
San Diego Time: 8:00 am
Dubai Time: 8:00 pm
Webinar Summary
In this webinar, you will learn:
How MilliporeSigma's Single Molecule Counting (SMC™) platform can be used to detect even very low levels of Huntingtin protein

How to reach fM levels of sensitivity detecting both mHTT and total HTT

Development and validation of High Sensitivity SMC™ Immunoassays 
It is known that Huntington's Disease (HD) is caused by the expression of a mutated form of the Huntingtin protein containing a polyglutamine (polyQ) repeat, with the length of the repeat correlating to increased severity of the disease. Since concentrations of total and mutant HTT in premanifest and controls groups are extremely low, it is imperative the assays are able to reach fM levels of sensitivity. Employing the SMC™ technology we are able to provide the HD community with tools to enable better understanding of the disease and to assist in the development of new therapeutics. During this webinar we will review data from the development and validation of the High Sensitivity SMC™ Immunoassays for the Quantification of mHTT and total HTT.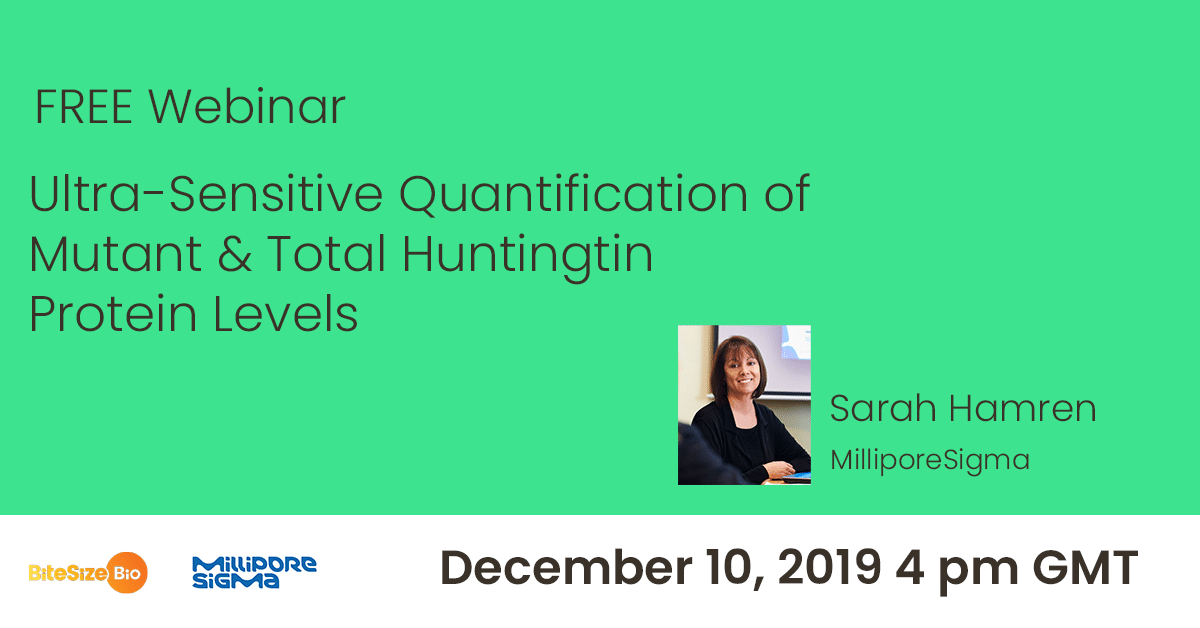 By registering for this webinar you are opting in to receive communications from the organizers and sponsors. View our
Privacy Policy
and
Terms & Conditions
Sponsored By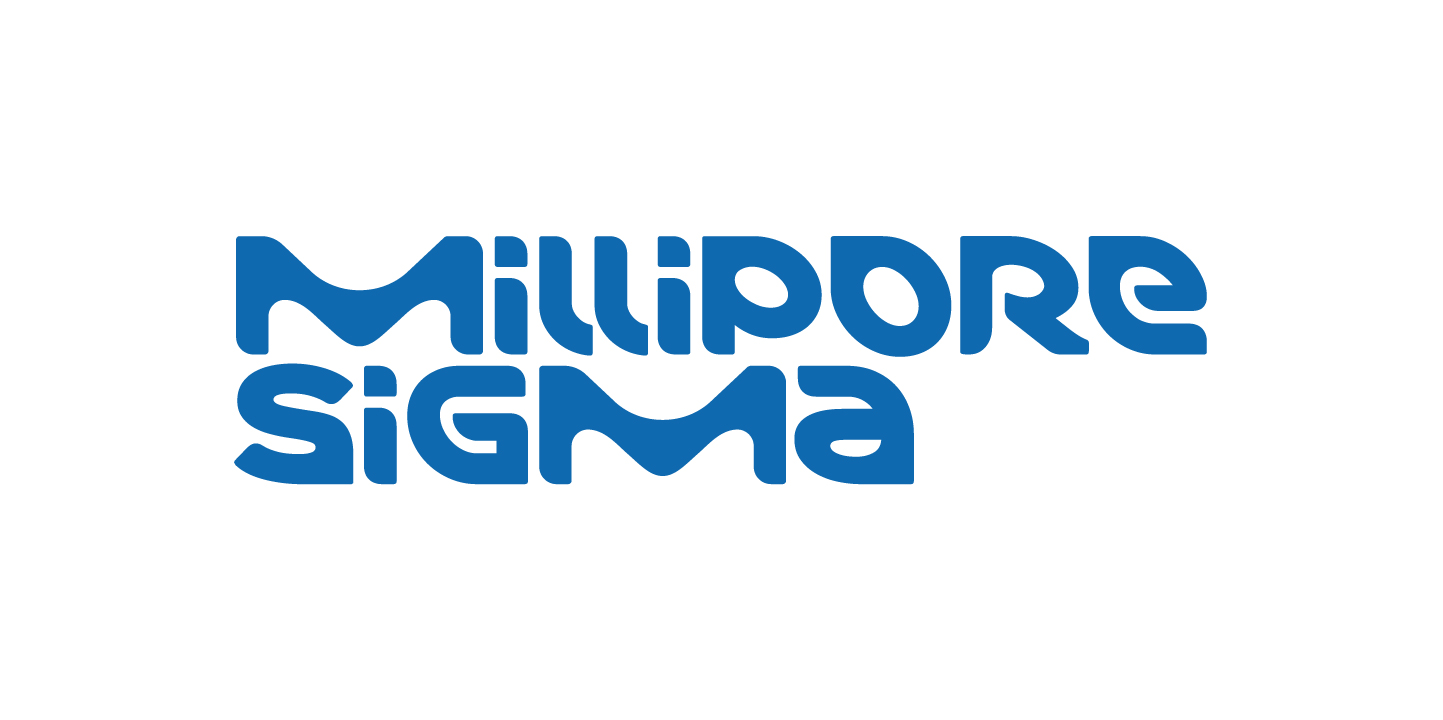 Presented By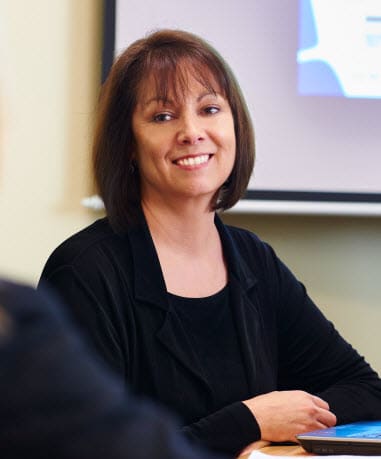 Sarah Hamren
MilliporeSigma
Speaker Profile
Sarah J. Hamren has led the SMC™ Custom Assay and Sample Testing group since 2015. She has over 30 years of experience in biopharma research and development. Previously the Director of Assay Development of the Life Science Division for Singulex, Sarah has been responsible for the successful transfer to MilliporeSigma of the Singulex Life Science business unit, marketing, sales, manufacturing, quality control, accounts receivable, international reagent shipment, and customer support since its 2015 acquisition. Drawing on her past experience working with Chiron Corporation, Bayer Corporation's Biotechnology division, Tethys Bioscience, Singulex, and now MilliporeSigma, maintaining the high quality services clients expect from MilliporeSigma has been her constant goal. She is co-author on 15 peer-reviewed publications and holds two U.S. patents. Sarah's 12 years of experience effectively partnering with a broad array of clients have culminated in hundreds of successful biomarker assay development projects.
Live Webinar Date: 10 December, 2019
Assay Development for Quantification of Low-abundance Proteins Using Single Molecule Counting
Start Time:
Berlin Time: 5:00 pm
Boston Time: 11:00 am
San Diego Time: 8:00 am