Tips and Tools for Making your Next Paper Amazing
American Journal Experts (AJE) is the world's leading provider of English editing, translation, formatting, and illustrations services that help researchers get published. Since 2004, we have worked with researchers and organizations to support more than 400,000 manuscripts, grants, posters, and abstracts in over 420 academic areas of study in 186 countries.
Speakers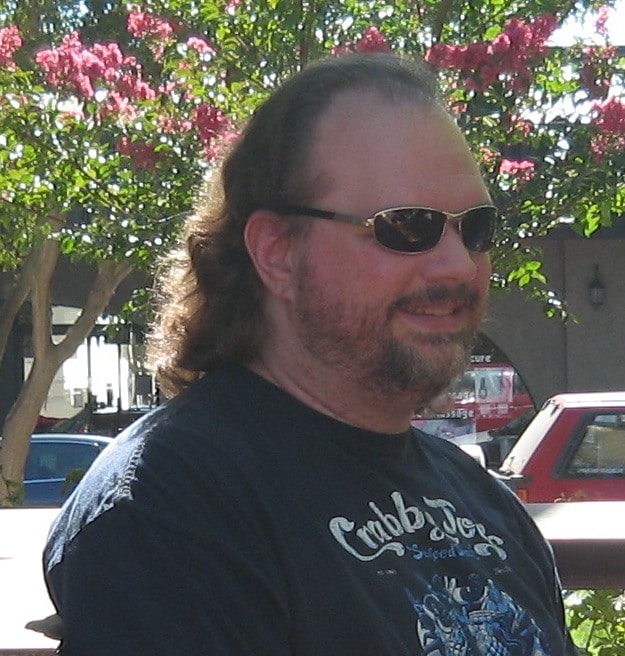 Jode Plank, PhD
Tutorial Video Abstract
In this webinar you will learn:
tips, tricks and information on how to assemble a great manuscript
how to increase your chances of getting your paper accepted.
Summary:
While writing a paper may seem very straight-forward, it is actually a process with many steps and pitfalls, especially since there are likely several people involved in the process. In this webinar I'll explore the timeline of assembling a manuscript and what you can do to make it the best paper it can be and increase the chances of acceptance in the journal in which you are hoping to publish. In addition, these approaches should help make the process as efficient and painless as possible.