The Reproducibility Crisis: Why? How? What Now?
In this tutorial, you will find:
What the reproducibility crisis is, and how it affects scientific advancement
Why the reproducibility crisis is inevitable under current circumstances.
How the reproducibility crisis is perceived throughout the life science field.
Results of Panorama Labs' reproducibility survey
The necessary industry mindset changes needed to tackle the reproducibility crisis.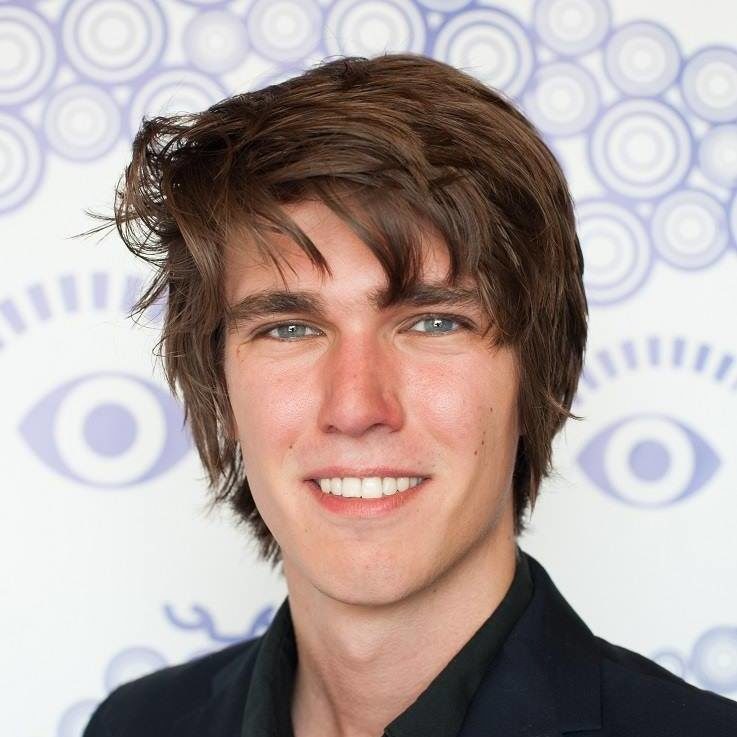 Max Green
Founder/Technical director
Tutorial abstract
Reproducibility is considered to be a cornerstone of scientific advancement. Obviously, something that is not reproducible, is very unlikely to actually be true.
Over the last 4 years, Max Green has spent his time researching different aspects of reproducibility and in this webinar will do a deep dive into the so-called "reproducibility crisis" to explain a few of these aspects.
This tutorial is for:
Anyone that is involved with generating scientific results in the lab environment
Anyone who is in the position of evaluating the success of a scientific result.
Anyone who is in the position of allocating resources to research or development.
We hope you will join us to discuss this broad, important and scarcely discussed the issue during the webinar!
Please fill out the reproducibility survey if you haven't yet.
[Panorama] webinar nov 21 reproducibility crisis