Live Webinar Date: 21 November, 2019
The Reproducibility Crisis: Why? How? What Now?
Start Time:
Berlin Time: 4:00 pm
London Time: 3:00 pm
Boston Time: 10:00 am
Webinar Summary
In this webinar, you will learn:
What the reproducibility crisis is, and how it affects scientific advancement
Why the reproducibility crisis is inevitable under current circumstances.
How the reproducibility crisis is perceived throughout the life science field.
Results of Panorama Labs' reproducibility survey
The necessary industry mindset changes needed to tackle the reproducibility crisis
Webinar abstract
Reproducibility is considered to be a cornerstone of scientific advancement. Obviously, something that is not reproducible, is very unlikely to actually be true.
Over the last 4 years, Max Green has spent his time researching different aspects of reproducibility and in this webinar will do a deep dive into the so-called "reproducibility crisis" to explain a few of these aspects.
This webinar is for:
Anyone that is involved with generating scientific results in the lab environment
Anyone who is in the position of evaluating the success of a scientific result.
Anyone who is in the position of allocating resources to research or development.
We hope you will join us to discuss this broad, important and scarcely discussed issue during the webinar!
Please fill out the reproducibility survey if you haven't yet.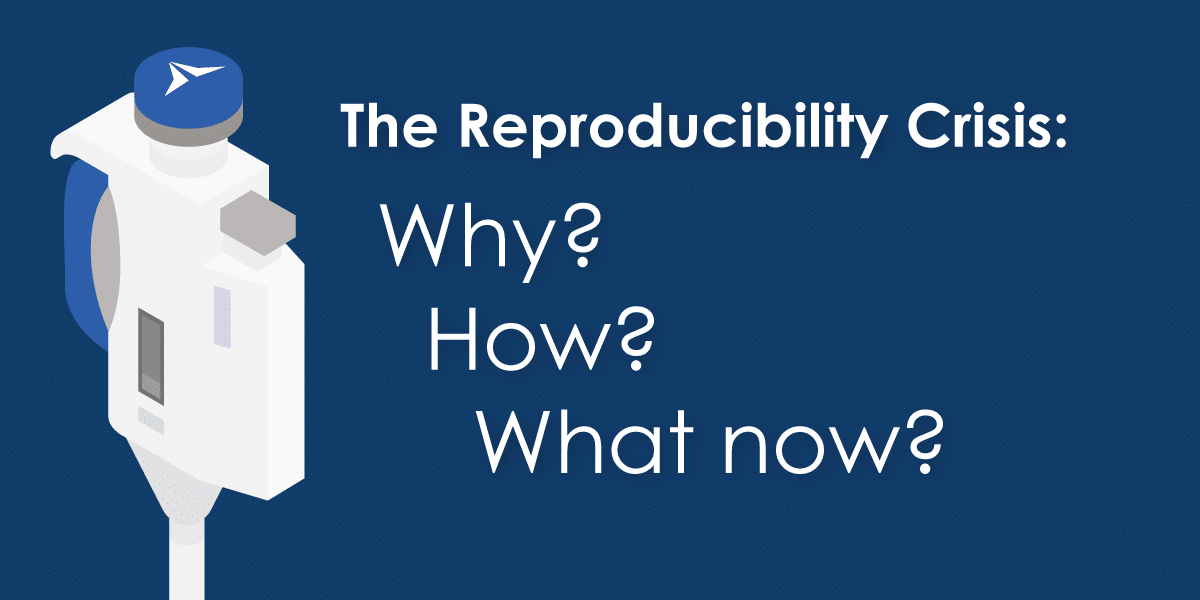 By registering for this webinar you are opting in to receive communications from the organizers and sponsors. View our
Privacy Policy
and
Terms & Conditions
Sponsored By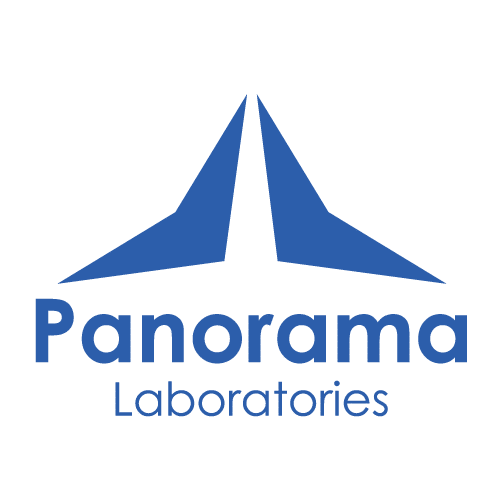 Presented By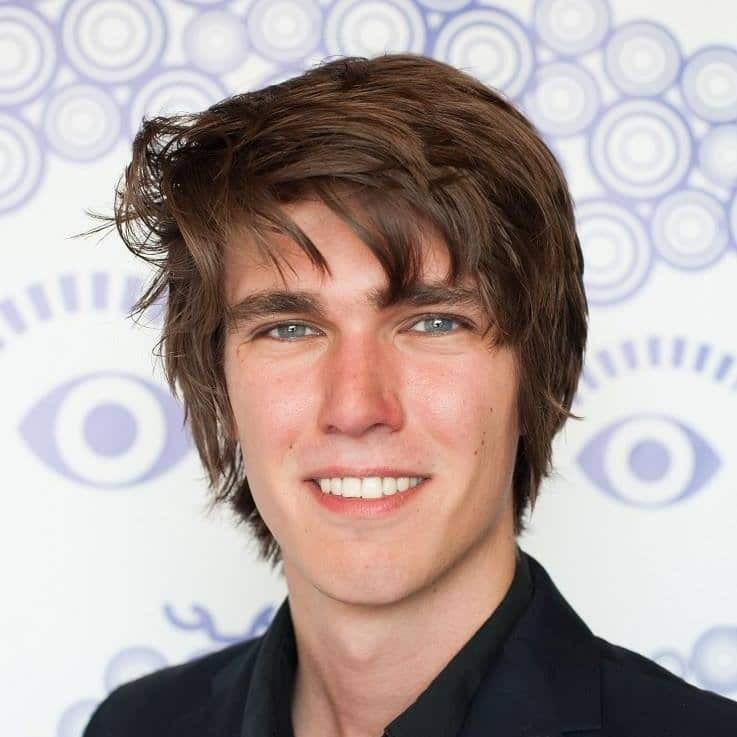 Max Green
Founder/Technical director
Speaker Profile
While studying life sciences at Leiden University, I gradually got annoyed with seeing technology in my personal life advancing so much faster than technology in the lab. After building several pieces of lab equipment with a friend at university, we decided to found Panorama Laboratories to innovate the lab environment with the technologies that are available in our personal lives outside the lab. Now, we focus on building tools that make it easier than ever for researchers to produce robust and reproducible science.
Live Webinar Date: 21 November, 2019
The Reproducibility Crisis: Why? How? What Now?
Start Time:
Berlin Time: 4:00 pm
Boston Time: 10:00 am
San Diego Time: