The Happy Scientist presents The Art of Going Slow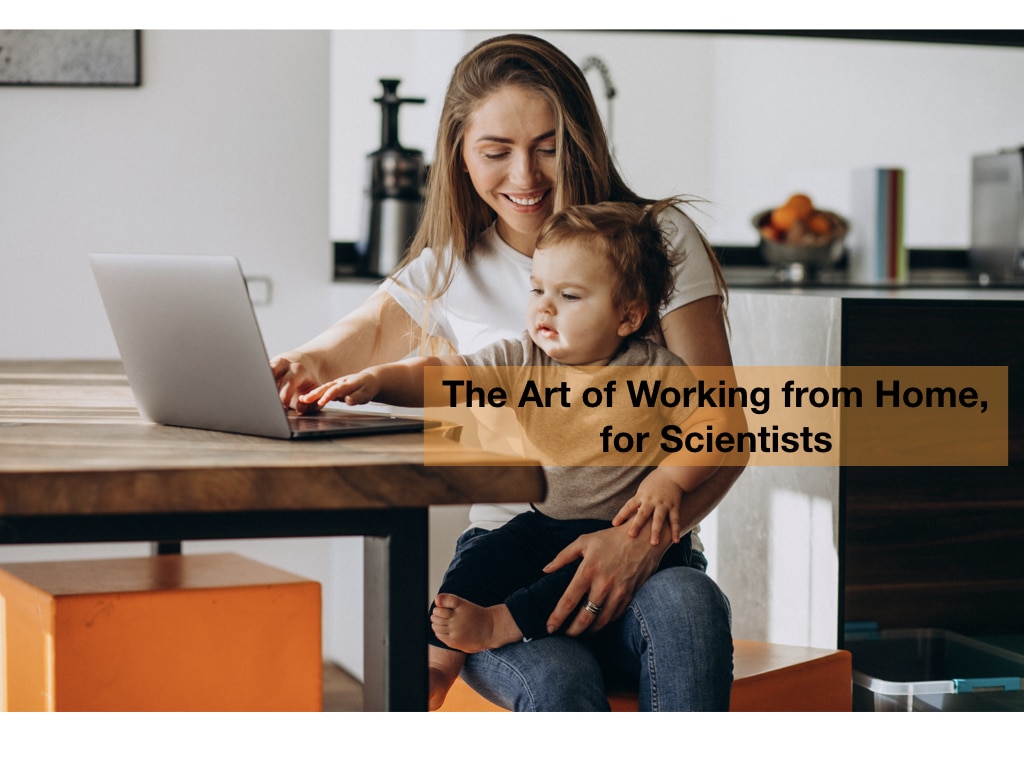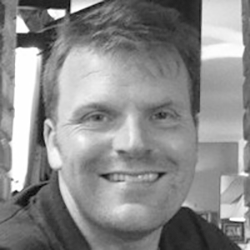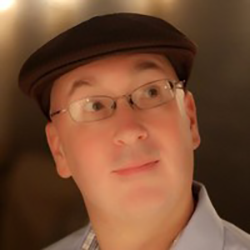 While Bitesize Bio has always been your favorite mentor in the lab, and we have also helped you with soft skills to enhance your career, we realized something was missing. 
That's why we are now sponsoring a webinar series called The Happy Scientist. Your well being impacts both your work and your career. Our webinars will key on a series of hands on, actionable steps you can take to make sure you stay happy, focused and satisfied in the lab.
This episode, we will talk about The Art of Going Slow. With many of us disrupted by current events and perhaps finding ourselves working from home, we may feel under pressure to maintain our productivity. But how, seeing as we are separated from our typical work environment and colleagues?
The counterintuitive answer is to slow down. Join Kenneth Vogt (Commercial Director for Bitesize Bio) and Nick Oswald (Founder of Bitesize Bio) as they discuss the benefits of going slow, and the practical ways to make it work.
Enter Your Details To Be Notified About Other Webinars In This Series