The Art of Working from Home, for Scientists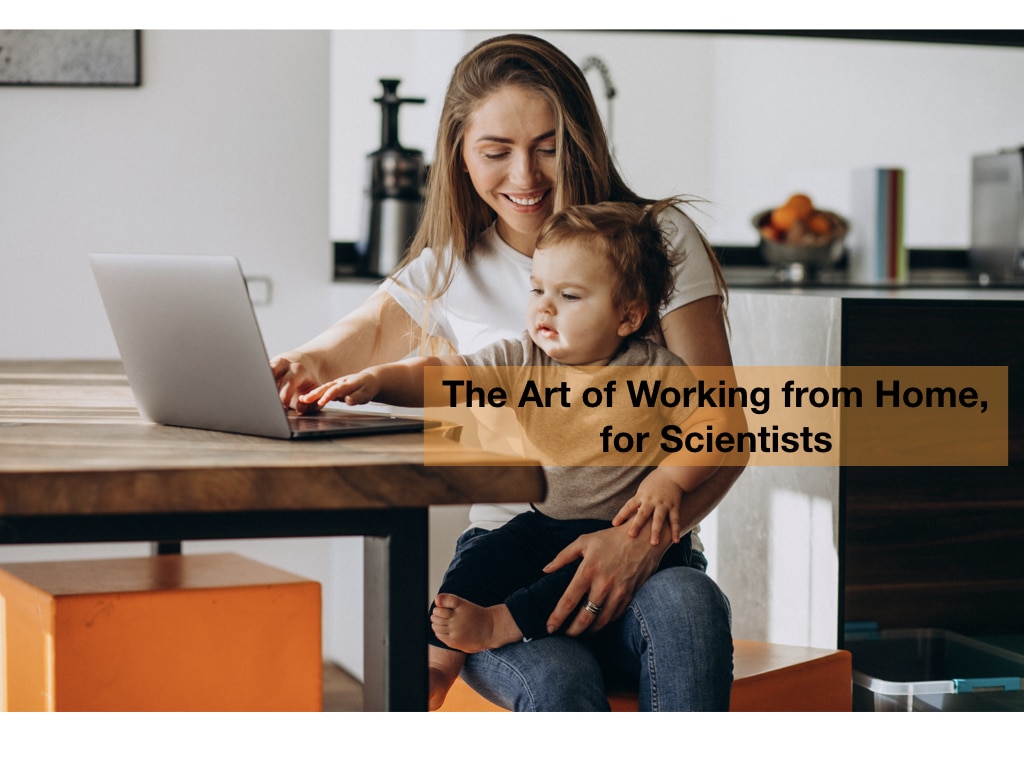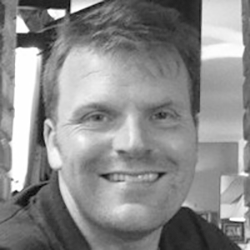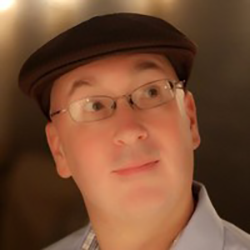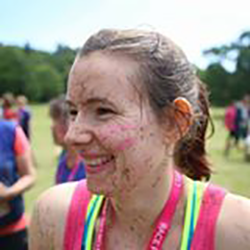 The current restrictions that are in place due to COVID-19 mean that many scientific researchers will be working from home for some time. 
Maintaining focus, morale and productivity without a social workplace structure is easier said than done. Working from home is a more of an art than a science.
Since Bitesize Bio is a completely distributed operation, all of our staff members work from home and have developed optimal personal approaches to it through trial, error and training. 
To help maintain scientific progress through this time we'd like to share our secrets with you in this webinar.
Three of our most experienced staffers, Nick Oswald (Founder), Kenneth Vogt (Commercial Director) and Laura Grassie (Editorial Manager) will discuss their own experiences, failures and best advice. 
After this webinar and Q&A you'll have a strong idea of how to make working from home work for you, and get the most of this period out of the lab. 
Although this presentation will be aimed at researchers, it will also be applicable to and useful for anyone who needs to work from home in any capacity.
Enter Your Details To Be Notified About Other Webinars In This Series