Techniques for Isolating Circulating Biomarkers
THE PURSUIT OF PROGRESS
We redefine possibilities. At QIAGEN, we believe every insight contributes vital momentum to making improvements in life possible. This drives us to create, innovate and deliver solutions that propel our customers forward in their mission to make a difference. By powering life science research from sample to insight, QIAGEN is an impactful partner in the pursuit of progress.
Further information can be found at http://www.qiagen.com.
Read more about the company
Speakers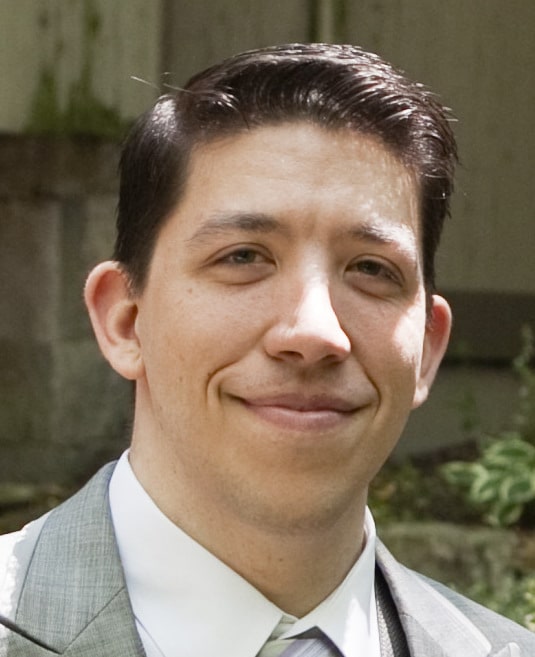 Brian Adams
Tutorial Video Abstract
In this webinar you will learn:
Which biomarker you want to isolate
Which clinical biofluid or specimen is a good biomarker source
A basic understanding of small non-coding RNAs, exosome, and circulating tumor cell biology
The challenges associated with isolating these biomarkers
Various technologies to overcome these challenges
Abstract:
To gain a better molecular understanding of therapeutic response and disease relapse, there has been an impetus to develop biomarker profiles, including miRNA profiles, through less invasive strategies (i.e. from serum and other sources) rather than from repeated biopsy near the original tumor site.
Through these techniques, circulating biomarkers, including miRNAs, exosomes and circulating tumor cells, have been identified. These circulating biomarkers have the potential to be used in understanding the pathogenesis of disease prognosis and for diagnostic purposes, as well as in the development of new therapeutic treatment regimens.
Isolation and investigation of these biomarkers hold new challenges for researchers, due to factors such as additional contaminants from serum/plasma samples and low concentration of biomarkers present. Here we will discuss the various challenges faced when studying these biomarkers and provide strategies to overcome these challenges.
By registering for this webinar you agree to your contact details being shared with Qiagen.