A Start to Finish Guide to Target Gene Validation Using Quantitative RT-PCR
THE PURSUIT OF PROGRESS
We redefine possibilities. At QIAGEN, we believe every insight contributes vital momentum to making improvements in life possible. This drives us to create, innovate and deliver solutions that propel our customers forward in their mission to make a difference. By powering life science research from sample to insight, QIAGEN is an impactful partner in the pursuit of progress.
Further information can be found at http://www.qiagen.com.
Read more about the company
Speakers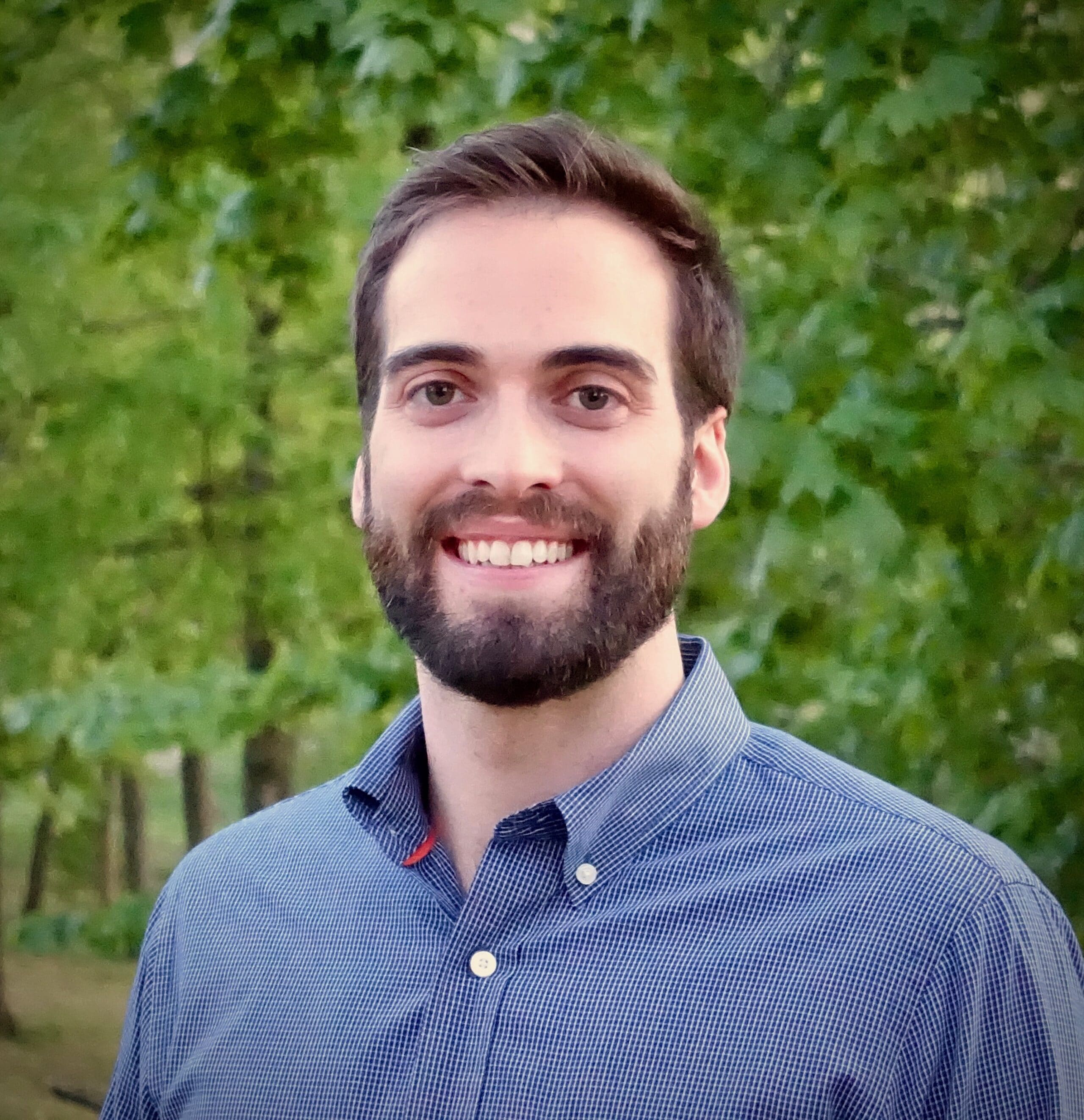 Matthew Mule
Tutorial Video Abstract
While next generation sequencing enables researchers to unveil expression levels of the entire genome, qRT-PCR remains the gold standard for measuring transcript levels of individual genes for functional studies and for the purposes of publication. In this webinar, you will learn:
• Low (1-5 genes) vs medium (~300 genes) throughput experimental design
• Pros and cons of self-designed vs "off the shelf" assays
• How to set up your wet lab experiments start to finish
• Downloadable example step-by-step experiments with real data analysis and tutorial
• Biological considerations (time series data, cell population frequency changes + more)
• Examples of these techniques in publications
• Common pitfalls and how to avoid them
• Limitations of the technique
• MIQE and publication standards
Whether you are interested in a few genes or a few hundred, join Matthew Mule as he takes you through the necessary steps to validate expression levels of target genes using qRT-PCR with single gene assays and other medium-throughput platforms.