In this next highly anticipated virtual edition of our See the Hidden Workshop Series, we will start to examine emerging microscopy techniques being used to study cells within a spatial 2D and 3D context. We will examine the behavior and identity of cells in diverse tissues, and the interactions of cells with biomaterials. New technologies and approaches that leverage fluorescence multiplexing and spatial omics to address spatial cell biology will be discussed, along with the molecular insights they can bring to the treatment of diseases such as cancer and immunology.
This online event, featuring live panelists, brings together a series of scientific talks and microscopy showcases. Dr. Ronald N. Germain (NIH) and Dr. Berta Cillero-Pastor (Maastricht University) will talk about how specialized microscopy approaches contribute to their spatial biology research. You will discover streamlined workflows that can enable a better understanding of biological pathways and provide greater knowledge for translational research.
The program centers around four specific areas in microscopy:
widefield multiplexing
single-cell/tissue microdissection
high-resolution confocal microscopy
Artificial Intelligence (AI)-based analysis.
We will continue to address the theme of advanced microscopy techniques for spatial biology with a follow-up workshop later in the year – so don't miss this opportunity to join us for part 1!
13:00 BST | 14:00 CET
Welcome and introductions
Dr. Abdullah Ahmed
13:05 BST | 14:05 CET
Panel discussion on emerging microscopy trends in spatial biology
13:25 BST | 14:25 CET
Gaining insight into tissue biology using highly multiplex 2D and 3D tissue imaging
Dr. Ronald Germain
14:05 BST | 15:05 CET
Coffee Break
14:20 BST | 15:20 CET
Obtaining spatial context with clarity using widefield microscopy
Dr. Mauro Baron Luca
14:45 BST | 15:45 CET
Spatial omics and beyond
Dr. Berta Cillero-Pastor
15:25 BST | 16:25 CET
Get closer to the (spatial) truth with the STELLARIS Confocal Microscope Platform
Dr. Jens Peter Gabriel
15:45 BST | 16:45 CET
Aivia – the future of AI microscopy
Dr. Lindsey Marshall
16:00 BST | 17:00 CET
Closing remarks
Dr. Abdullah Ahmed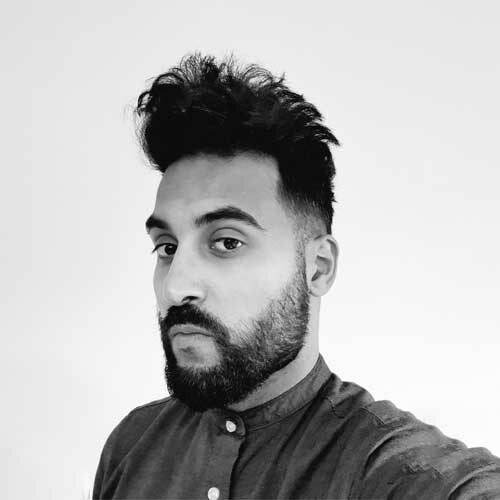 Dr Abdullah Ahmed
Advanced Workflow Specialist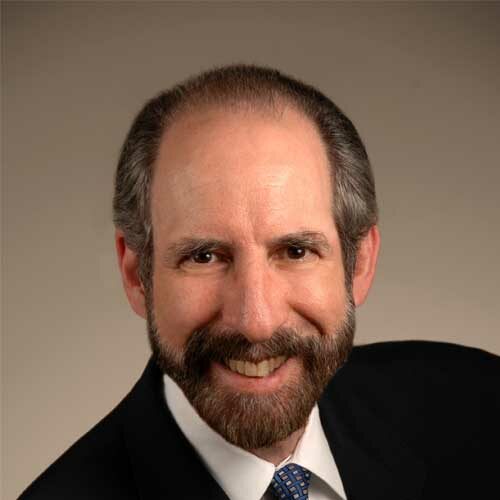 Ronald N. Germain, M.D., Ph. D.
Laboratory of Immune System Biology and Lymphocyte Biology Section, NIAID (NIH)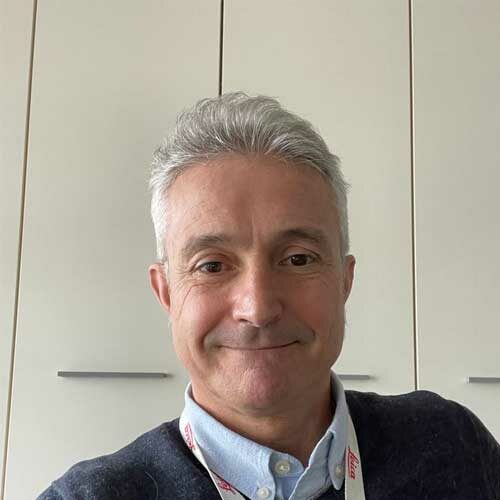 Dr. Mauro Luca Baron
Advanced Workflow Specialist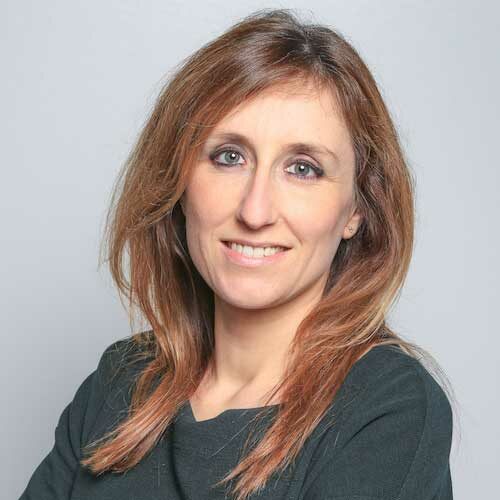 Dr. Berta Cillero-Pastor
Department of Cell Biology-Inspired Tissue Engineering MERLN Institute, Maastricht University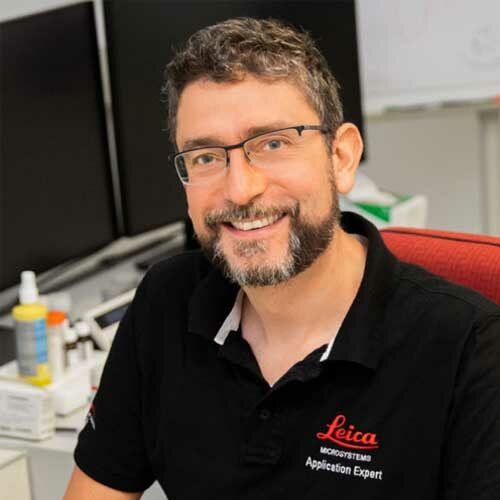 Dr. Jens Peter Gabriel
Advanced Workflow Specialist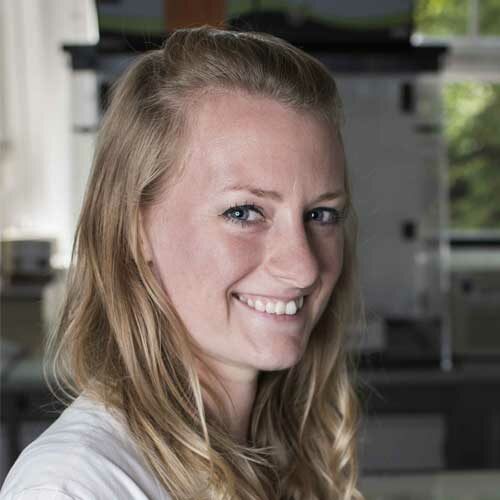 Dr. Lindsey Marshall
EMEA Customer Success Manager for Aivia AI Image Analysis Software
Brought to you by: