Scientists Working from Home - Practicalities and Wellbeing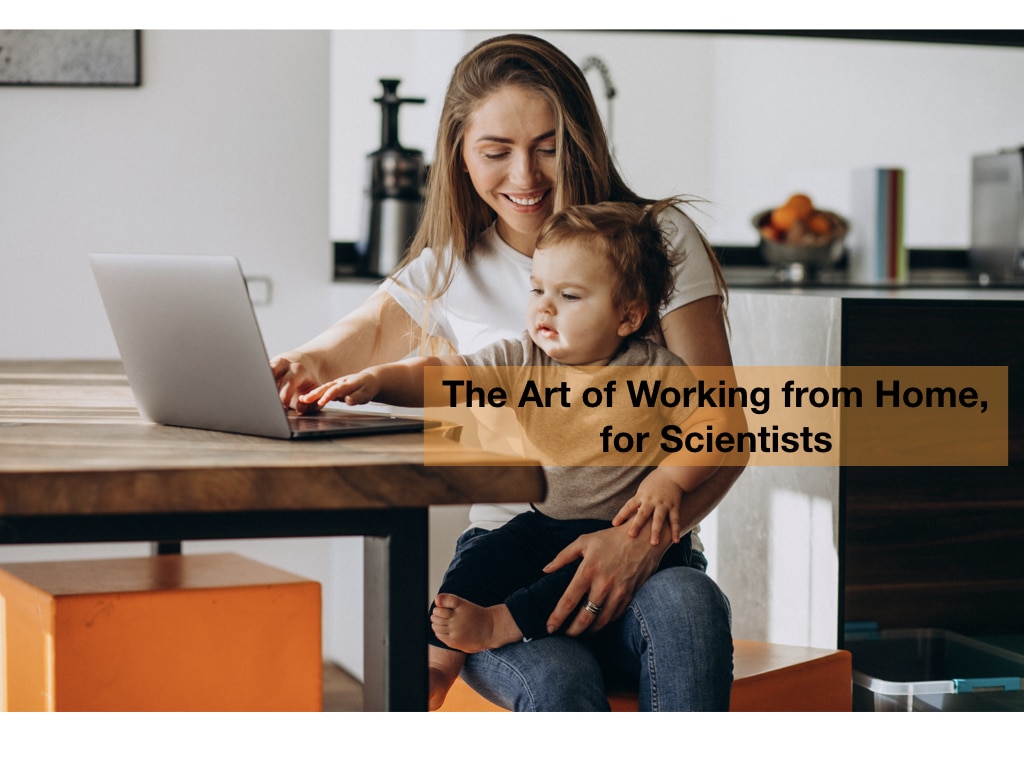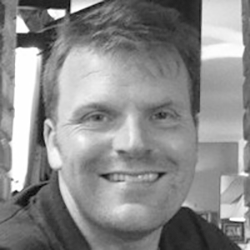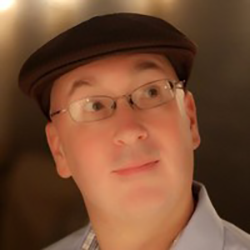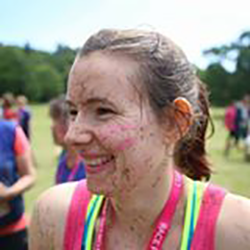 In this webinar you will learn:
Further perspectives and strategies for effective home working, from Bitesize Bio staff who have being doing so for years
Ideas on maintaining productivity and focus
Advice on looking after your mental and physical wellbeing during this crisis
Since last week's webinar on how to cope with home as a new working environment for many scientists, we have had a flood of questions. (Click here to view the recording of that webinar)
To answer them, we are holding another webinar and we'll widen the scope of the discussion to include any difficulties you are experiencing with working from home, productivity/focus and physical/mental wellbeing.
Whether you are struggling to cope with the current situation, or you'd just like some perspectives that could help you cope with it even better than you already are, this webinar is for you.
If you have a specific question you'd like to discuss, please feel free to send it in advance by emailing nick@bitesizebio.com. Or you can also ask it during the webinar.
Enter Your Details To Be Notified About Other Webinars In This Series