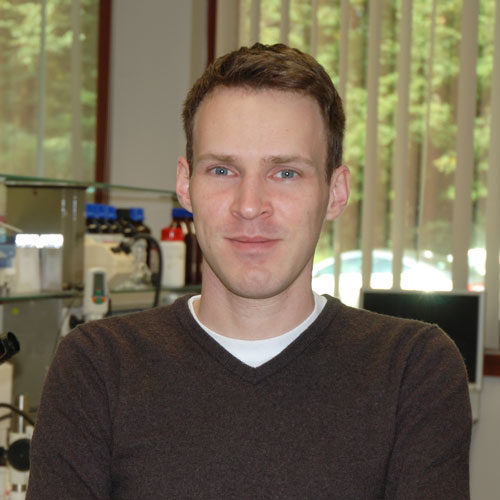 Frédéric Leroux
Advanced workflow specialist, Leica Microsystems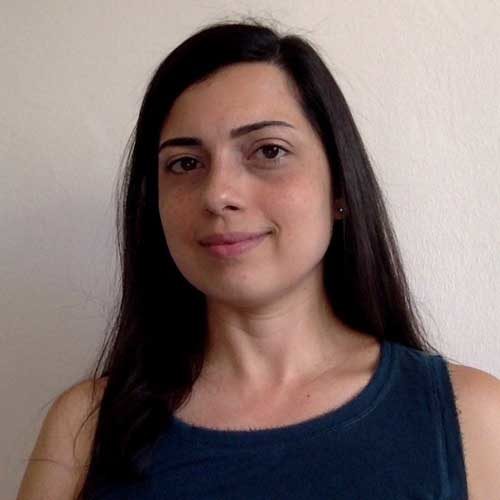 Dr. Carolina Borges-Merjane
Postdoctoral Fellow in the lab of Professor Peter Jonas at the Institute of Science and Technology (IST) Austria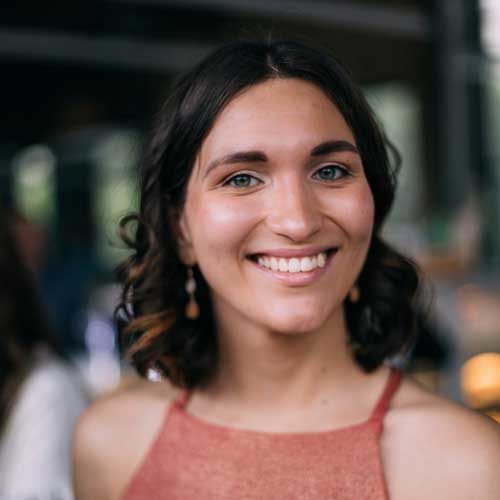 Olena Kim
PhD Student in the lab of Professor Peter Jonas at the Institute of Science and Technology (IST) Austria
How structural and functional properties of synapses relate to each other is a fundamental question in neuroscience. Electrophysiology has elucidated mechanisms of synaptic transmission, while electron microscopy (EM) has provided insights into the morphological properties of synapses.
In this webinar, you will learn about:
Preparing brain tissue (acute slices and organotypic slice cultures) as a specimen for high-pressure freezing.
Strategies to optimize the freezing quality of brain tissue.
Strategies to optimize light-stimulation of brain tissue for high-pressure freezing.
Optimized freeze-substitution for brain tissue preparations after light-stimulation.
Possible future applications of brain tissue as a specimen for high-pressure freezing with light-stimulation.
You will get a detailed introduction to how optogenetic stimulation is applied in the EM ICE. Furthermore, Dr. Carolina Borges-Merjane and PhD candidate Olena Kim from the laboratory of Professor Peter Jonas at the Institute of Science and Technology (IST) Austria talk about applying this technology on intact networks in acute brain slices and organotypic brain slice cultures from mice.
Join our webinar to learn more about the potential of functional EM with acute slices and slice cultures to reveal structural and functional mechanisms of synaptic transmission.
Webinar brought to you by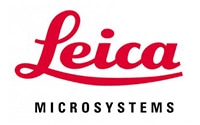 Enter your details to view this on demand webinar
[Leica Microsystems] Webinar October 15 2020 Revealing functional mechanisms