Live Webinar Date: 09 June, 2020
Plant vs. Virus: Comparative transcriptomic analysis of single TuMV-infected micro-dissected plant cells
Start Time:
Berlin Time: 4:00 pm
London Time: 3:00 pm
Boston Time: 10:00 am
San Diego Time: 7:00 am
Dubai Time: 6:00 pm
Webinar Summary
In this webinar, you will learn:
How studying the early events of virus infection in plants avoids the dilution effect and allows identification of the key molecular players involved in initial plant-virus interactions.

 

How the MMI CellCut microdissection system allows dissection of the first virus-infected plant cells during virus-plant interactions.

The results of a comparative transcriptomic analysis of

Arabidopsis thaliana

leaf tissue two days post-infection with Turnip mosaic virus.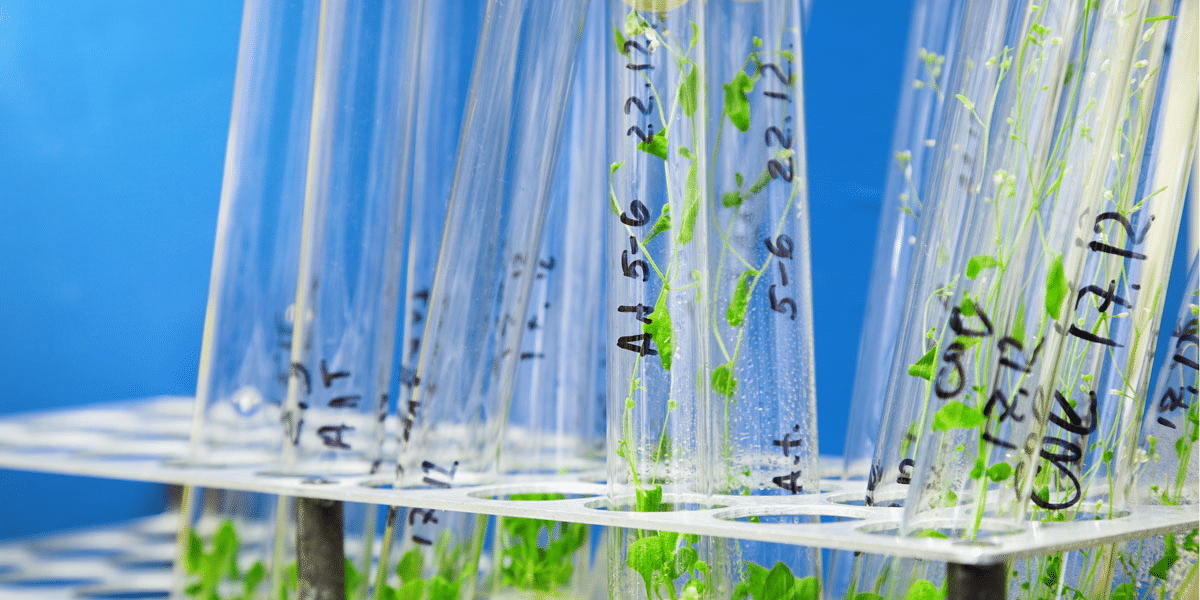 By registering for this webinar you are opting in to receive communications from the organizers and sponsors. View our
Privacy Policy
and
Terms & Conditions
Sponsored By
Presented By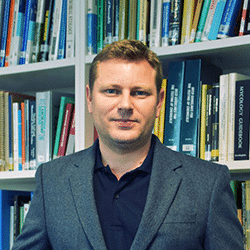 Dr Björn Krenz
Junior Research Group VirusInteract, Leibniz-Institut DSMZ-Deutsche Sammlung von Mikroorganismen und Zellkulturen GmbH, Braunschweig, Germany
Speaker Profile
Dr. Björn Krenz completed his PhD thesis about "Gene Silencing and the Abutilon mosaic virus" in 2007 at the University Stuttgart, which was followed by a postdoctoral position at the "International reference center for the genomics and diagnosis of viruses with small circular DNA", Dept. of Molecular Biology and Virology of Plants, University of Stuttgart. From 2011 until 2014 Dr. Björn Krenz was a postdoctoral associate within the Dept. Plant Pathology & Plant-Microbe Biology, Cornell University, USA, then became a group leader at the FAU Erlangen, Germany. Since 2017 Dr. Björn Krenz leads the independent research group "VirusInteract'' at the Leibniz institute "Deutsche Sammlung für Mikroorganismen und Zellkulturen" in Braunschweig, Germany. The aim of his research is to analyze and characterize the molecular mechanisms and interactions between plant cells and viruses. Plant pathogens belonging to the families of Geminiviridae and Nanoviridae cause serious crop damage worldwide. These viruses have the capacity to reprogram the cell to its favors by use of multifunctional virus proteins and interaction with host factors. He wants to identify these functions and interaction partners with special focus on suppression of host pathogen response and intra- and intercellular viral transport to gain basic insights into virus infection and cellular functions.
Live Webinar Date: 09 June, 2020
Plant vs. Virus: Comparative transcriptomic analysis of single TuMV-infected micro-dissected plant cells
Start Time:
Berlin Time: 4:00 pm
Boston Time: 10:00 am
San Diego Time: 7:00 am