From Submission to Print:
Getting the Best out of the Peer-Review Process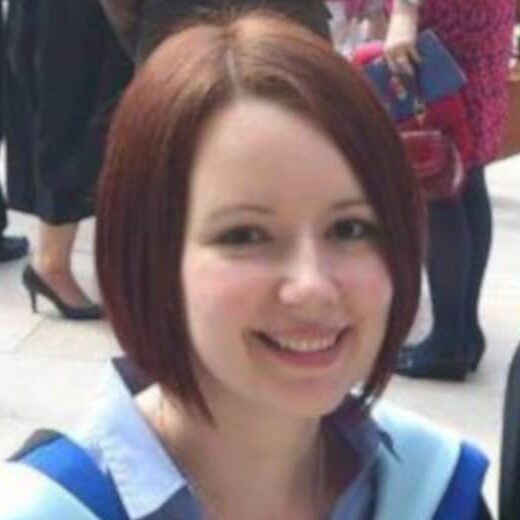 Laura Grassie
Content Creation Manager
Bitesize Bio
We all know how vital publications are in scientific research. They are the medium to share your work with the broader scientific community and are essential for getting grants and furthering your career.
But do you know what really happens to your paper when you submit it to a journal? Join us as we review the process and highlight key points you should be aware of to make the process as painless as possible and help you publish your work.
In this webinar, you will learn:
What happens to your paper from submission to final publication.
Guidance on picking the right journal and submitting your manuscript.
Top tips for getting your paper published.
This tutorial was originally released in 2015. It was reviewed and updated in September 2022.