Live Webinar Date: 17 December, 2019
Optimized cryo workflows using the vacuum cryo transfer system VCT500
Start Time:
Berlin Time: 4:00 pm
London Time: 3:00 pm
Boston Time: 10:00 am
San Diego Time: 7:00 am
Webinar Summary
In this webinar you will learn:
How to use the vaccum cryo transfer system
The advantages of the EM VCT500 and EM VCM for different cryo workflows
About their flexible integration with different analysis systems
Webinar Abstract:
Preparing and observing biological samples under cryogenic conditions enables analysis of their structural building blocks in their native state. The sample must be kept under cryo conditions throughout the entire workflow. The Leica EM VCT500 is an optimized, contamination-protected cryo transfer tool, flexible enough to be integrated into different cryo workflows and analysis systems. In this webinar, Dr. Saskia Mimietz-Oeckler and Dr. Julia König will introduce the vacuum transfer technique and discuss different application examples, from cryo SEM observations all the way through to cryo – FIB Lift-out preparations.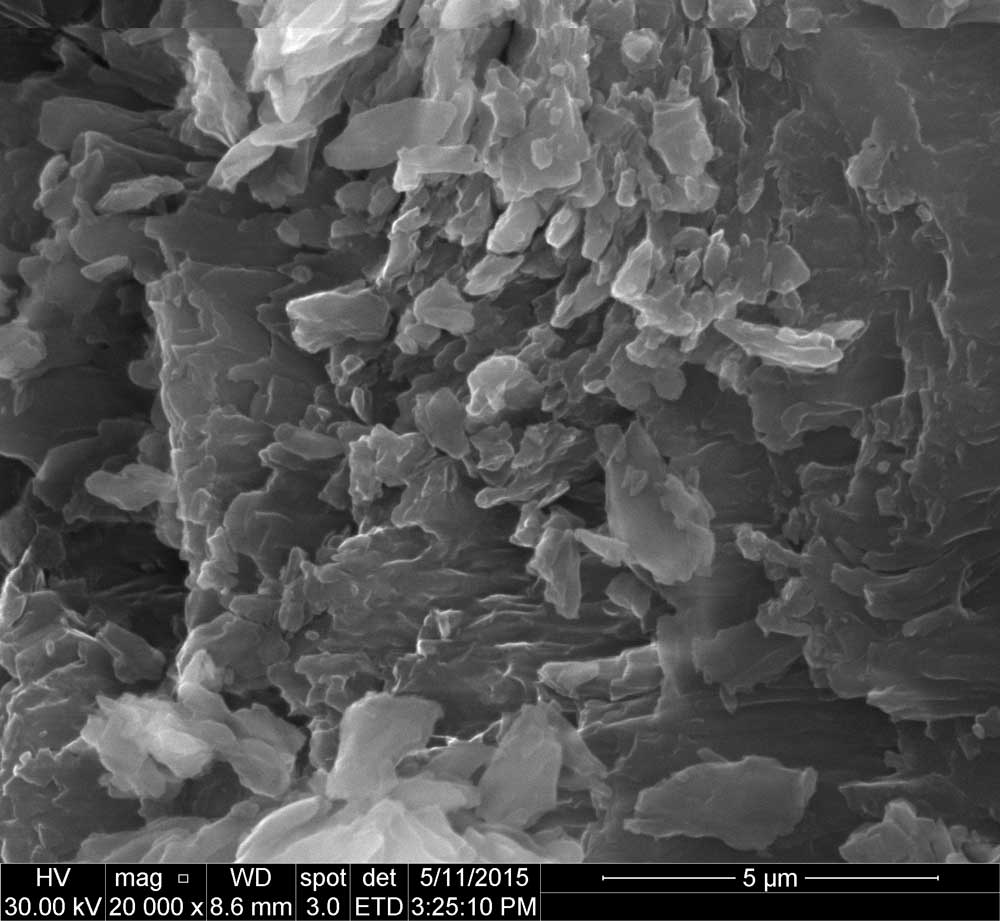 By registering for this webinar you are opting in to receive communications from the organizers and sponsors. View our
Privacy Policy
and
Terms & Conditions
Sponsored By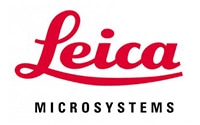 Presented By
Dr. Julia König
Product Manager EM sample preparation for cryo-workflows
Speaker Profile
For her Diploma and PhD thesis Julia joined the lab of Thomas Mueller-Reichert at the MPI-CBG, Dresden University of Technology. There, she used correlative light and electron microscopy as well as electron tomography to analyse the ultrastructure of nematode embryos during different stages of cell division. In 2015, she joined Lucy Collinson at the Electron Microscopy Facility of the Francis Crick Institute in London, working on a wide variety of electron microscopy projects as well as methods and workflow development. In January 2018, she joined Leica Microsystems as a product manager for EM sample preparation for cryo workflows.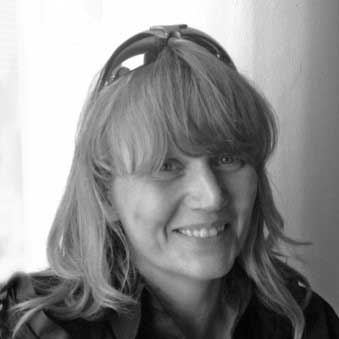 Saskia Mimietz-Oeckler
Senior Product Manager EM Specimen Preparation
Speaker Profile
Saskia studied Biology at Julius-Maximilians-Universität Würzburg. During her Diploma and PhD thesis, her focus was mainly on electron microscopy - from sample preparation to investigation in the transmission and the scanning electron microscopes. After finishing her PhD in 2003, she joined Leica Microsystems first in sales, before moving to the product manager team for EM sample preparation in Vienna.
Live Webinar Date: 17 December, 2019
Optimized cryo workflows using the vacuum cryo transfer system VCT500
Start Time:
Berlin Time: 4:00 pm
Boston Time: 10:00 am
San Diego Time: 7:00 am