Optimized cryo workflows using the vacuum cryo transfer system VCT500
In this tutorial, you will find:
How to use the vacuum cryo transfer system
The advantages of the EM VCT500 and EM VCM for different cryo workflows
About their flexible integration with different analysis systems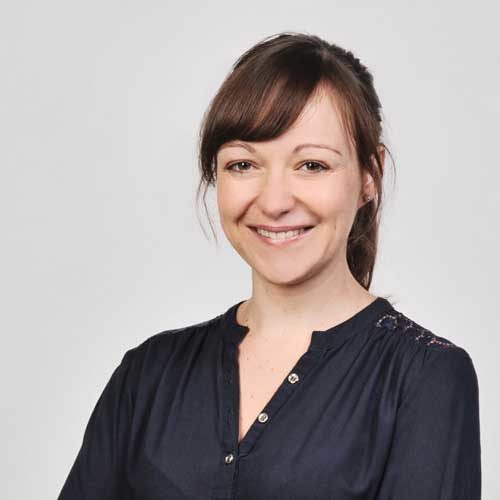 Dr. Julia König
Product Manager EM sample preparation for cryo-workflows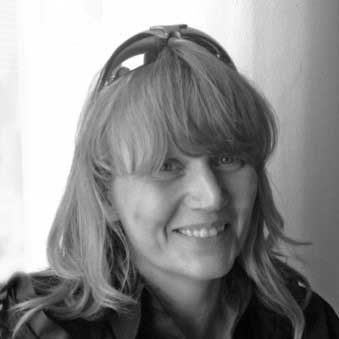 Saskia Mimietz-Oeckler
Senior Product Manager EM Specimen Preparation
Tutorial abstract
Preparing and observing biological samples under cryogenic conditions enables analysis of their structural building blocks in their native state. The sample must be kept under cryo conditions throughout the entire workflow. The Leica EM VCT500 is an optimized, contamination-protected cryo transfer tool, flexible enough to be integrated into different cryo workflows and analysis systems. In this webinar, Dr. Saskia Mimietz-Oeckler and Dr. Julia König will introduce the vacuum transfer technique and discuss different application examples, from cryo SEM observations all the way through to cryo - FIB Lift-out preparations.
Tutorial brought to you by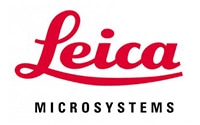 [Leica] Webinar Dec 17 Optimized cryo workflows