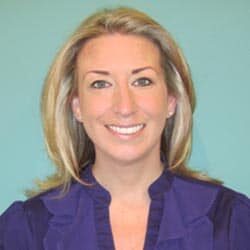 Katie White
Cell DIVE Product Manager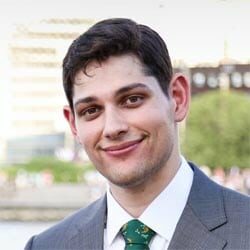 Michael Smith
Cell DIVE Application Manager
Cancer is a complex disease at the level of both cells and tissues, and uncovering novel treatments requires understanding the biology and organization of many different cell types and tissues.
The ability to properly characterize these different features is limited by the analysis method; genomics methods are incredibly broad but lack spatial information, and imaging methods frequently lack the breadth to understand multiple interlinked cancer processes.
By characterizing more biomarkers in an imaging study, the influence and relationships of additional biological pathways on cancer progression can be more easily studied, potentially paving the way for better targeting of emerging therapies.
Join this webinar to discover Cell DIVE, a complete multiplex imaging workflow that enables you to image over sixty biomarkers in a single tissue section through iterative staining and dye inactivation. This allows multiple areas of cancer biology to be explored simultaneously.
Using Cell DIVE, we show how cancer cells in hypoxic regions of pancreatic tumors can adapt to extreme conditions, evade cell death, and avoid immune surveillance. We also explore how Cell DIVE's flexible and scalable workflow can grow to meet the needs of your multiplex imaging studies.
Finally, we demonstrate how automation can be leveraged to improve the speed of complex imaging studies and minimize touchpoints.
In this webinar, you will discover:
An easier way to study cancer progression by visualizing over 60 biomarkers in a single tissue section;
A practical example of multiplex imaging in action to gain an understanding of pancreatic tumor microenvironments;
The flexibility, scalability, and automation-friendly technology of Cell DIVE.
Webinar brought to you by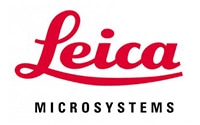 Enter your details to view this webinar on-demand
[Leica] Webinar 07-Jun-22 Cell DIVE: Transforming tissue