Cellular interactions and thus organ function and anatomy are inherently of a three-dimensional (3D) nature. Knowledge of the cellular distribution patterns within organs, in both health and disease states, is critical to our understanding of ongoing microscopic processes on a mesoscopic organ-wide scale. However, until recently, no imaging modalities capable of imaging entire organs with cellular resolution were available.
Magnetic resonance or ultrasound imaging lack resolution, whereas fluorescence-based imaging approaches typically lack tissue penetration depth. Tissue clearing can render samples optically transparent, literally allowing one to see through entire intact organs. The combination of tissue clearing with specific fluorophore-conjugated antibody labeling and light sheet fluorescence microscopy (LSFM) delivers organ models with cellular resolution.
In this webinar, you will see two very different approaches to whole-organ imaging based on organic solvent clearing and LSFM:
• The first uses fast intravenous labeling and bleaching to explore the possibilities of a 3D analysis of murine hearts in an infarction setting.
• The second applies 3D analysis to cancer diagnostics in a clinical setting by analyzing lymph nodes from melanoma patients.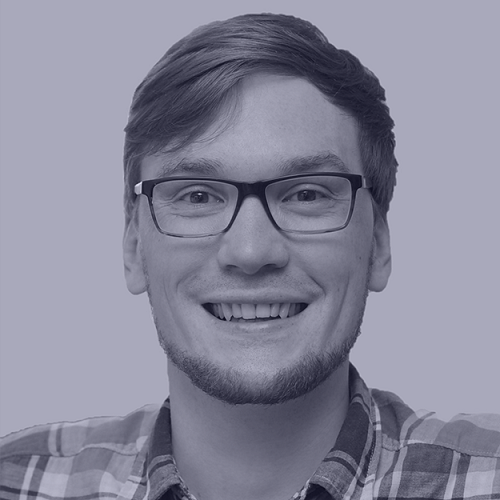 Simon Merz PhD
R&D Project Manager,
Miltenyi Biotec GmbH
A webinar series brought to you by