Lab Meetings Live is an ongoing series of intimate virtual conferences, with one important distinction: while the focus of most conference content is on sharing the latest research results, Lab Meetings Live focuses on methods, techniques, and tools that can be used to get results.
CRISPR is a fast-moving technology that has revolutionized research, and the toolbox of CRISPR techniques is ever expanding.
By joining this conference, you'll:
improve your CRISPR know-how;
expand your CRISPR toolkit;
discover new, cutting edge CRISPR techniques;
get hands-on, practical advice from leaders and pioneers in CRISPR methods.
Places are limited so register now to claim your spot.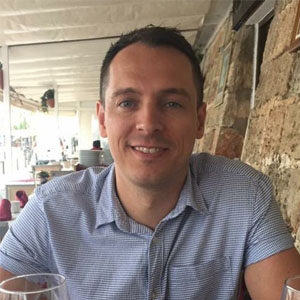 Antony Adamson
Genome Editing Unit
The University of Manchester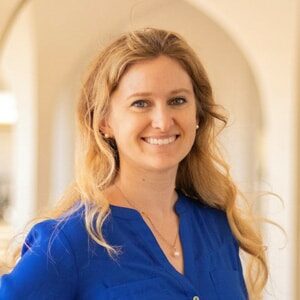 Alexis Komor
University of California, San Diego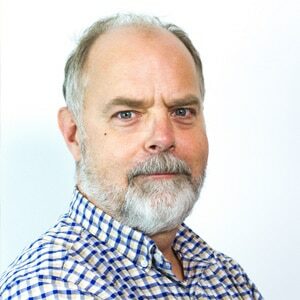 Bill Skarnes
Cellular Engineering, The Jackson Laboratory