Classic major histocompatibility complex (MHC) proteins, also known as human leukocyte antigen proteins (HLA) in humans, play an essential role in immune function and regulation, including influencing the composition of the T-cell repertoire. A growing body of research shows that a range of diseases, including autoimmune diseases, are linked to specific HLA alleles, suggesting that HLA type plays an important role in disease susceptibility.
Adaptive's research collaboration with Microsoft has demonstrated the ability to characterize the HLA type of an individual based solely on their T-cell receptor repertoire.
In this webcast, Dr. Matt Knight and Dr. Paul Fields will introduce a new immunoSEQ HLA Classifier add-on and discuss how HLA influences immune repertoires, disease biology, and immune-driven therapies.
Learn about:
The immunoSEQ TCRB sequencing platform and accompanying data products that may help provide new insights into your samples
How TCR repertoire data can be used to infer the HLA type of an individual with the new immunoSEQ HLA Classifier
How HLA type impacts diseases such as autoimmune disease, cancer, and infectious diseases
For Research Use Only. Not for use in diagnostic procedures.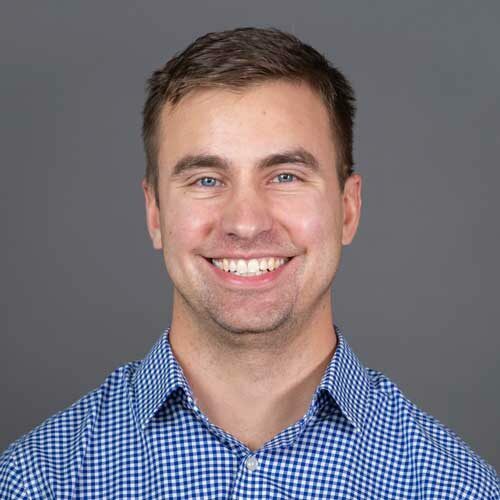 Matt Knight
Scientific Liaison
Adaptive Biotechnologies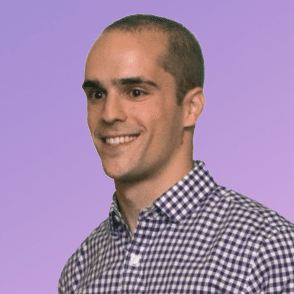 Dr. Paul Fields
Senior Manager, Computational Biology
Adaptive Biotechnologies
Webinar brought to you by:

Enter your details to view this webinar on-demand