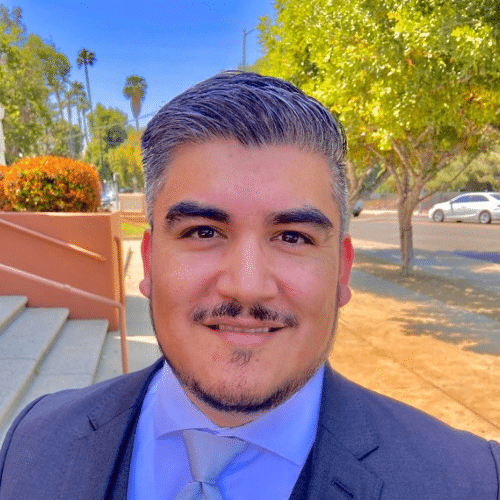 Geoffrey J. Solares, Ph.D.
Immunoassay Field Application Scientist – Southwest Region
Multiplex immunoassays are valuable research tools for studying circulating biomarkers. Lot-to-lot consistency is an important requirement when analyzing biomarkers, with longitudinal studies providing insights into inflammation and disease.
Lot-to-lot inconsistency in immunoassay performance makes it impossible to reliably conduct longitudinal studies since changes in assay performance, such as sample drift, can produce confounding or misleading results, leading to incorrect conclusions.
Register for this webinar to discover details of essential practices to achieve consistent sample measurement and standard curve reproducibility for long-term research studies.
In this webinar, you will learn:
The fundamentals of immunoassay verification and quality control practices;
Why lot-to-lot consistency is critical to obtaining accurate data;
How MILLIPLEX® multiplex assays enable consistent performance, sensitivity, and reproducibility across different kit lots.
Webinar brought to you by
This webinar is sponsored by Merck KGaA, Darmstadt, Germany. MilliporeSigma is the U.S. and Canada Life Science business of Merck KGaA, Darmstadt, Germany.
For Research Use Only. Not For Use In Diagnostic Procedures.
Enter your details to view this webinar on-demand