The H2P2 histopathology platform team have been mastering immunohistochemical staining and multiplexing for more than 15 years. With Cell DIVE technology, they offer the scientific community the opportunity to perform hyperplex labeling with up to 50 labels on a single tissue section. Simplicity of implementation, combined with an original acquisition system, makes this technology especially valuable in immuno-oncology research.
Cell DIVE technology allows researchers to investigate crucial topics such as lymphoma cell heterogeneity and the nature of relapses and therapeutic resistance. How lymphoma cell heterogeneity influences the response to their microenvironment can be studied at mutational, transcriptomic, and protein levels. However, because protein expression studies provide the most relevant information about the nature of cellular interactions and protein expression levels, Cell DIVE makes it possible to address these topics in the context of immunological synapse spatial organization.
In this webinar, you will discover:
How the hyperplex workflow can be applied for studying multiple proteins from the same cancer tissue;
More about the technical aspects of the hyperplex workflow;
How Cell DIVE technology enables spatial profiling;
Why image analysis in immuno-oncology is important.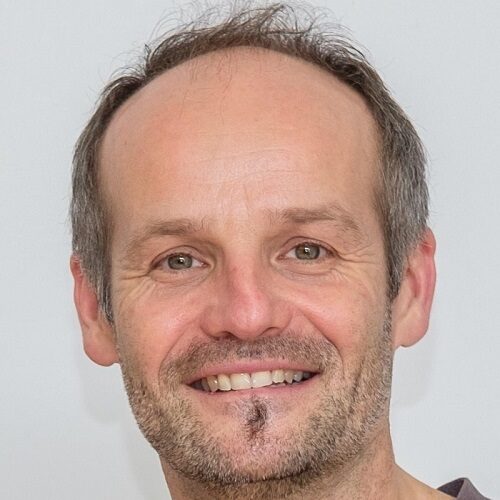 Nicolas Mouchet, PhD
Platform Manager
H2P2 BIOSIT
Université de Rennes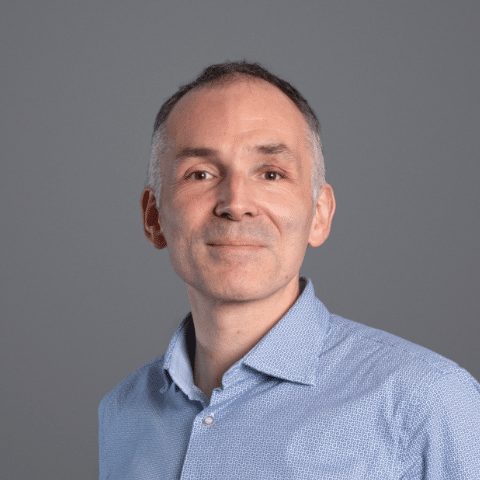 David Pointu, PhD
Senior Application Manager
Cell DIVE and Translational Research
Leica Microsystems
Brought to you by: