Live Webinar Date: 29 August, 2018
How to Prepare a Winning Grant Proposal– Part 3: Resubmission
Start Time:
London Time: 6:00 pm
Boston Time: 01:00 pm
San Diego Time: 10:00 am
Webinar Summary
The grant reviews are in and you need to reconsider your approach.  This session will provide guidance on how to process a grant review and take the next steps. You will learn:
How to read and interpret a summary statement
How to address critiques
When not to resubmit
The webinar will include real-world examples from previous grants and will allow an opportunity for questions. Join Dr. Gail Seigel, a faculty member with over 25 years of experience in academia, which means plenty of experience in addressing unfunded grants successfully.
By registering for this webinar you are opting in to receive communications from the organizers and sponsors. View our
Privacy Policy
and
Terms & Conditions
Sponsored By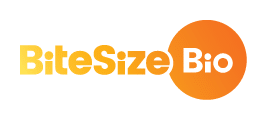 Presented By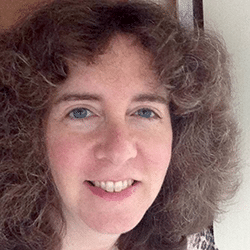 Gail Seigel, PhD
Research Associate Professor at the State University of New York at Buffalo
Speaker Profile
Dr. Gail M. Seigel is a Research Associate Professor at the State University of New York at Buffalo. A graduate of Rutgers University (B.S.), and Albany Medical College (Ph.D.),with postdoctoral training at the University of Rochester, Dr. Seigel's primary research focus is the study of cancer stem cells and chemoresistance in retinoblastoma. She has authored over 75 manuscripts and has received a Cybil Harrington Research Scholar Award from Research to Prevent Blindness and a Fight for Sight Alumni Achievement Award. Dr. Seigel is a Fellow of the Association for Research in Vision and Ophthalmology and has served as a member of grant study sections, including the National Institutes of Health, Department of Defense, National Science Foundation and Fight for Sight.
Live Webinar Date: 29 August, 2018
How to Prepare a Winning Grant Proposal– Part 3: Resubmission
Start Time:
London Time: 6:00 pm
Boston Time: 01:00 pm
San Diego Time: 10:00 am