How to Prepare a Winning Grant Proposal– Part 3: Resubmission
Speakers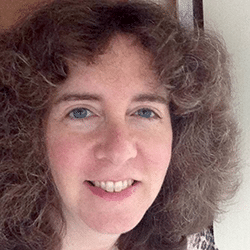 Gail Seigel, PhD
Tutorial Video Abstract
The grant reviews are in and you need to reconsider your approach.  This session will provide guidance on how to process a grant review and take the next steps. You will learn:
How to read and interpret a summary statement
How to address critiques
When not to resubmit
The webinar will include real-world examples from previous grants and will allow an opportunity for questions. Join Dr. Gail Seigel, a faculty member with over 25 years of experience in academia, which means plenty of experience in addressing unfunded grants successfully.