How to Prepare a Winning Grant Proposal– Part 2: Nuts and Bolts
Speakers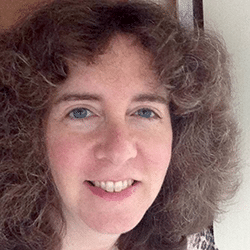 Gail Seigel, PhD
Tutorial Video Abstract
Are you wondering how to get the reviewers' attention and respect for your grant proposal?  This session will give you the tools to present your ideas in the best possible light. You will learn important elements of writing the research plan section of your proposal, such as:
Essential items to include in your research plan
How to write a compelling narrative
Presentation tips that will impress the reviewers.
Join Dr. Gail Seigel, a faculty member with over 25 years of grant-writing and grant-reviewing experience for expert advice on writing a research plan and give yourself the advantage of knowing what the reviewers are looking for in a grant proposal.