How to Prepare a Winning Grant Proposal–Part 1: Getting Started
Speakers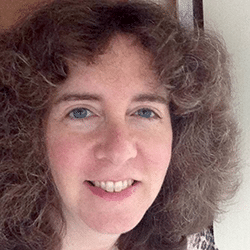 Gail Seigel, PhD
Tutorial Video Abstract
Are you thinking about writing a grant proposal and not sure where to begin?  This webinar will cover the key items to address before you even start writing the research plan of your proposal. You will learn the basics about:
How to target your proposal
How to bring people on board
How to prepare the non-research sections of your proposal

.
All of these items are crucial to the success of your proposal.  Join Dr. Gail Seigel, a faculty member with over 25 years of grant-writing and grant-reviewing experience on how to get started on your proposal.