How to Effectively Communicate Your Research
Speakers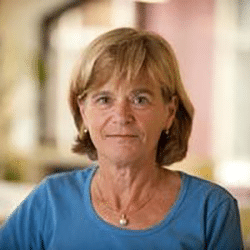 Kate Christian
Tutorial Video Abstract
Join Kate Christian as she demystifies the process of effectively communicating your research. In this webinar, you will learn:
Why you should value research communication (and how this will affect your career)

The routine steps you can take to better your communication skills

How to describe the impact of your research
Unfortunately, most researchers do not give communication about their research, or their personal successes, the focus that it deserves. They simply don't consider the value how good communication about their project, its intentions, and its results adds to their reputation and their quests for further funding.
Join Kate as she describes the impact of research communication—both in and out of the lab. Lab tours, community visits and other dealings with the public can provide wide impact opportunities.
Last, as well as working out your h-index, you will learn how to describe the impact of your papers.