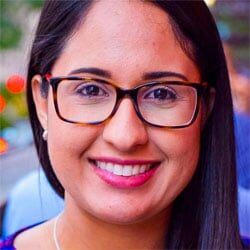 Dr. Marla Rivera-Oliver
Sales Specialist for Histology Consumables
Leica Biosystems
Histology laboratorians in the research world move fast, but those who perform cryosectioning know that these tissues require lighting speed and precision.
Cryosectioning is the artform of sectioning flash-frozen tissue, which aids the visualization of fine details in cells after staining.
Research environments require flexibility and adaptability for sectioning diverse tissues and materials. Cryosectioning is often the preferred methodology, providing superior antigenicity and more accurate detection of antigens in downstream applications. Automation has changed the game in cryosectioning, offering reproducibility and high-quality sectioning over manual methods.
In this webinar, Dr. Marla Rivera-Oliver shares some "Histology Hacks" to properly prepare tissue, an essential but often overlooked element of cryosectioning, and guide practitioners to achieve better cryosectioning outcomes in the research environment.
In this webinar, you will learn:
Cryosectioning sample preparation tips and tricks.
Critical factors to get reproducible and high-quality cryosectioning results.
How automation improves cryosectioning techniques.
Webinar brought to you by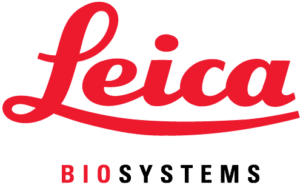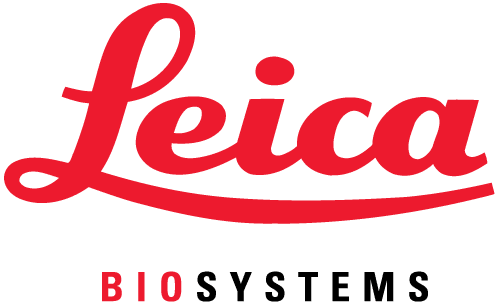 Enter your details to view this webinar on-demand
[LBS] 21-Jun-22 Histology Hacks