Guide to CRISPR/Cas9 Delivery: How to Maximize Your Editing Efficiency
GenScript is the leading gene, peptide, protein and antibody research partner for fundamental life science research, translational biomedical research, and early stage pharmaceutical development. Since our establishment in 2002, GenScript has exponentially grown to become a global leading biotech company that provides life sciences services and products to scientists over 100 countries worldwide. During our tenure we have built the best-in-class capacity and capability for biological research services encompassing gene synthesis and molecular biology, peptide synthesis, custom antibodies, protein expression, antibody and protein engineering, and in vitro and in vivo pharmacology – all with the goal to Make Research Easy.
Read more about the company
Speakers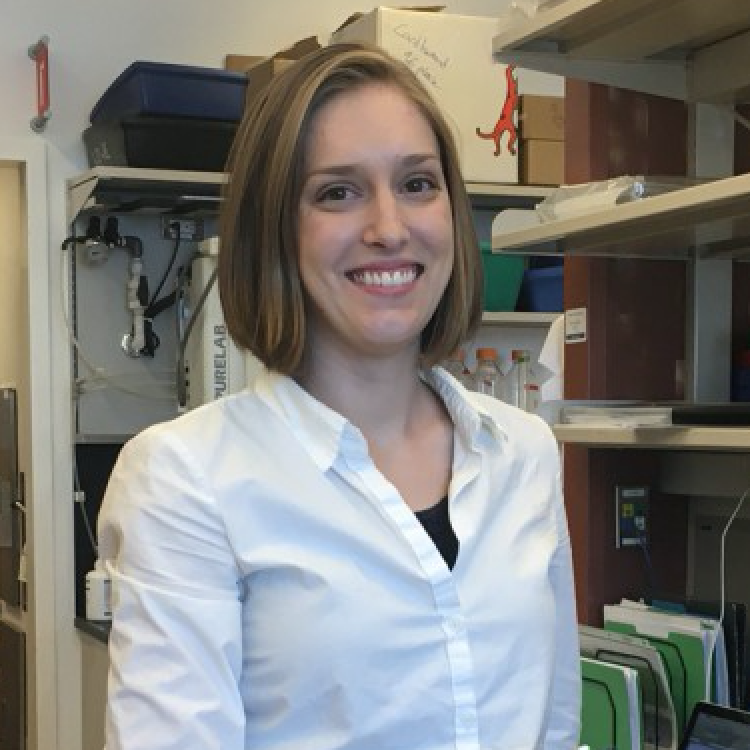 Allison Mayle
Tutorial Video Abstract
In this webinar, you will learn how to maximize your genome editing efficiency using CRISPR/Cas9 and how to apply this technique in your research.
The main points in the webinar will include:
How to design guide RNAs using online tools specific to the genome and application of interest.
Tips and practical advice to assist you in choosing and optimizing a CRISPR/Cas9 delivery system.
How you can create precise mutations using homology-directed repair, including template design and cleavage site
An Essential Guide to CRISPR/Cas9 Editing Efficiency
While CRISPR/Cas9 editing is utilized in a wide variety of cell types, editing efficiency continues to pose a challenge to researchers.  Join Dr. Allison Mayle, as she shares best practices for increasing CRISPR/Cas9 editing efficiency.  Viewers will discover online tools to aid in CRISPR/Cas9 design and delivery and tips for optimizing your CRISPR/Cas9 experiments.
In this webinar, Dr. Mayle will review the factors influencing genome editing, including target sequence selection and CRISPR delivery methods.  A comparison of plasmid and viral vector delivery will be provided, as well as an introduction to DNA-free CRISPR/Cas9 ribonucleoprotein reagents.  Additionally, Dr. Mayle will cover best practices for CRISPR knock-in mutagenesis via homology-directed repair (HDR) and applications available from new Cas9 protein variants.