Are you looking to move your science writing to the next level? Or maybe you're flummoxed by the feedback you're getting on your writing.
Perhaps it's time you got to grips with grammar for good with Bitesize Bio's Science Writer Academy Grammar 101 masterclass.
Join Bitesize Bio's editorial team for a fun and friendly introduction to grammar for scientists, as we cover everything from punctuation to the passive voice. We'll talk you through some of the most common grammar pitfalls in science writing and show you how to avoid them. Sign up now: your future science writer self will thank you.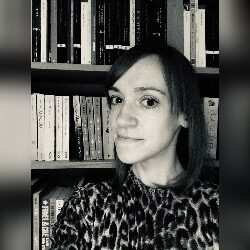 Jennifer Swift
Managing Editor
Bitesize Bio