In this webinar, you will discover:
An overview of the immunoSEQ® Technology and how its quantitative nature makes it uniquely suited to answer questions across numerous research areas;
How to design successful and meaningful immunosequencing research projects with considerations for sample source and preparation;
How the immunoSEQ Assay has been applied in published studies utilizing a wide variety of sample types such as archived formalin-fixed paraffin-embedded (FFPE) tissue, sorted T-cell subsets, urine, ascites, and cell-free DNA.
Immunosequencing, the science of profiling T- and B-cell receptors, has been widely used to understand how the adaptive immune system changes in various disease states and how different treatment modalities impact immune responses.
In this webinar, Dr. Nate Polaske provides an overview of immunosequencing with Adaptive Biotechnologies' immunoSEQ Technology and discusses important experimental design considerations.
Dr. Matt Knight shares recently published immunoSEQ Data across several research areas that highlight the wide diversity of sample types compatible with the immunoSEQ Assay.
For Research Use Only. Not for use in diagnostic procedures.
Webinar brought to you by: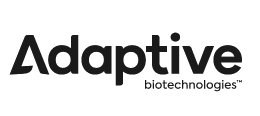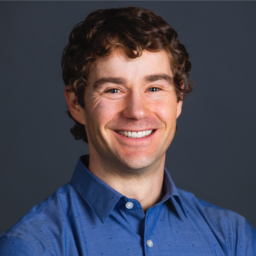 Nathan Polaske, PhD
Scientific Liaison
Adaptive Biotechnologies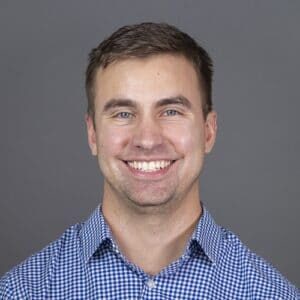 Matt Knight, PhD
Scientific Liaison
Adaptive Biotechnologies