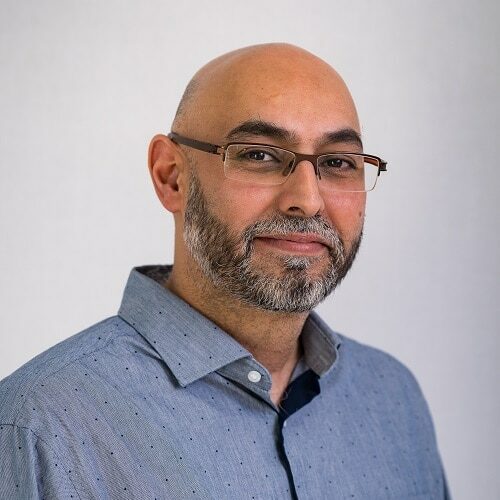 Gurpreet Balrey, PhD
Head of Global Commercial Enablement and EMEA Business Head
Merck KGaA, Darmstadt, Germany
Multi-target screening can offer great insight into the genetic pathways involved in drug resistance and disease. RNAi and the fast pace of CRISPR technology development have brought sophisticated options for library screens, including the possibility of genome-wide pooled and arrayed screens for knockdown, knockout, knock-in and gene modulation. shRNA and CRISPRi allow for targeted suppression of gene function, while ORFs and CRISPRa offer a gain-of-function approach to screening. Both complement existing loss-of-function technologies such as efficient knockout using traditional CRISPR-Cas9. It is now also possible to take your screening to single-cell resolution using 10x Genomics compatible CRISPR guide vectors.
In this webinar, you will discover:
An overview of the broad range of available functional genomic screening technologies, including traditional shRNA, ORF, and CRISPR KO;
How to design successful and meaningful genomics screening experiments using the latest in CRISPR modulation tools;
More about the power of innovative pooled CRISPR screening at single-cell resolution;
The application of functional genomics screening to unravel complex pathways and disease states, and identify novel drug targets.
Webinar brought to you by
Enter your details to view this webinar on-demand
[Sigma Aldrich] Webinar 3-Nov-21 Functional Genomics Screening