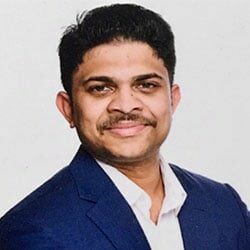 Sugish Subramonia Pillai
Product Marketing Manager 
Eppendorf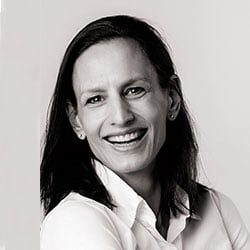 Dr. Kerstin Isermann
Application Specialist Separation
Eppendorf
Centrifugation is more than just spinning—it's an essential part of your day-to-day lab life. A centrifuge is a device, generally driven by an electric motor, that spins a container, typically a rotor, at very high speed around a fixed axis, generating a centrifugal force. This ubiquitous method is used to separate the various components of a fluid by applying a centrifugal force—and each application requires a different speed, volume or vessel type. It's, therefore, crucial to grasp the principles of centrifugation to prepare for your next centrifugation experiment.
Eppendorf introduced its first centrifuge in 1964, revolutionizing life science research practices worldwide. With a range of centrifuges—from Minispin and bench-top, to floor-standing and ultracentrifuges—the Eppendorf name remains synonymous with creative design, innovative technology, and reliable performance that stand the test of time.
Whether you're a young scientist who's just starting out in the lab, a seasoned researcher who wants a refresher, or someone just interested in centrifugation, this webinar will benefit you. We'll share our practical knowledge and expertise, and highlight all the essentials you need to know for conducting successful centrifugation experiments.
In this webinar, you will learn about:
The basics of centrifugation;
Key considerations before undertaking your next centrifugation application, safety aspects, aerosols, and device maintenance;
Practical tips and tricks for everyday centrifugation, including different workflows, vessels, rotor types, and adapters.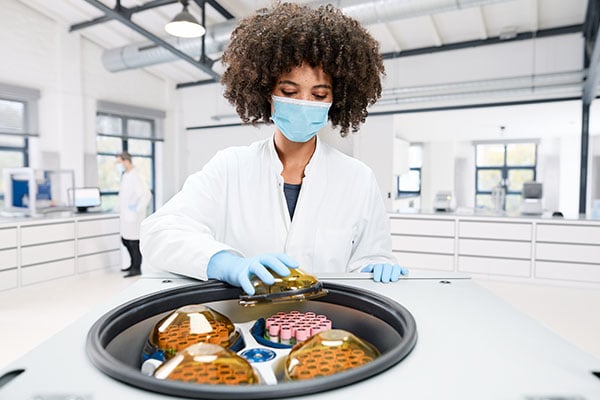 Webinar brought to you by

Enter your details to view this webinar on-demand
[Eppendorf] Webinar 24-Feb-22 Essentials in Centrifugation