Live Webinar Date: 08 July, 2020
Efficient Generation of Gene-edited Mouse Models and Cell Lines Using Synthetic sgRNA
Start Time:
Berlin Time: 5:00 pm
London Time: 4:00 pm
Boston Time: 11:00 am
San Diego Time: 8:00 am
Dubai Time: 7:00 pm
Webinar Summary
The CRISPR/Cas genome editing system has revolutionized nearly every aspect of the life science industry. Until recently, the most used formats for this technology have been plasmids, mRNA, or lentivirus. Synthetic single modified guide RNA (sgRNA) delivered pre-complexed with Cas nucleases reduces the limiting factors of the above formats such as off-target effects, low efficiency, and undesired cellular responses to foreign DNA.
Discover how the Genome Editing Shared Resource at Rutgers Cancer Institute vetted and validated the transition from in vitro transcribed CRISPR sgRNA/Cas9 mRNA to synthetic two-part CRISPR RNA:trans-activating CRISPR RNA (crRNA:tracrRNA) and Cas9 protein and then to full-length synthetic sgRNA ribonucleoprotein (RNP) complexes.
In this webinar you will discover:
The gene-editing projects at Rutgers using synthetic sgRNA for mouse model generation.
New data showing the use of synthetic sgRNA for microinjection and electroporation.
How to use synthetic sgRNA in a variety of cell-based applications.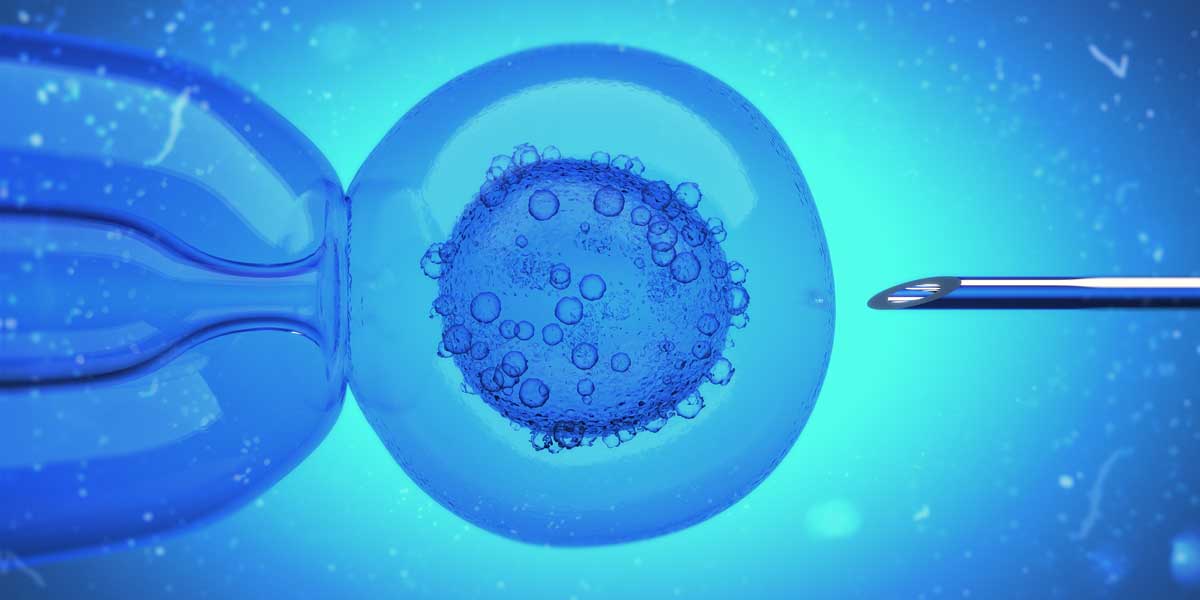 By registering for this webinar you are opting in to receive communications from the organizers and sponsors. View our
Privacy Policy
and
Terms & Conditions
Sponsored By

Presented By
Dr. Peter Romanienko
Managing Director, Genome Editing Shared Resource, Rutgers-Cancer Institute of New Jersey
Speaker Profile
Dr. Peter Romanienko obtained his PhD training from Cornell Graduate School of Medical Sciences/Sloan Kettering Institute working on DNA repair in Dr. Maria Jasin's laboratory and then continued working on mechanisms of DNA damage response in vivo in Dan Camerini-Otero's laboratory at NIH. After the NIH, he joined Memorial Sloan Kettering Cancer Center (MSKCC) and instituted a comprehensive mouse colony management service and supported the generation of new GEMMs. While at MSKCC, he introduced the use of gene editing to make mouse models, first with TALENS and then CRISPR-Cas9. After gaining extensive experience applying these novel methods that have revolutionized modern research, he moved to Rutgers Cancer Institute to set up and run the Genome Editing Shared Resource (GESR). While at Rutgers, the GESR has generated well over 120 novel mouse lines using CRISPR-Cas9 and also works to develop and introduce new methodologies.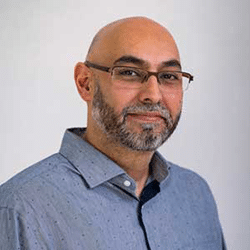 Dr. Gurpreet Balrey
Head of Business for Europe, Middle East and Africa for Genome Engineering and Modulation, Merck KGaA, Darmstadt, Germany
Speaker Profile
Dr. Gurpreet Balrey is the Head of Business for Europe, Middle East and Africa for the Genome Engineering and Modulation franchise at Merck. He attended the University of Nottingham for a Biotechnology degree followed by a PhD in Molecular Biology and Plant Genetic Engineering at the same University. Gurpreet has held various positions within the technical sales team during his 11 years with the company. He has particularly been involved in working with the Wellcome Trust Sanger Institute to bring the arrayed whole genome libraries to market and more recently on our SygRNA® synthetic two-part and single guide CRISPR RNA offering.
Live Webinar Date: 08 July, 2020
Efficient Generation of Gene-edited Mouse Models and Cell Lines Using Synthetic sgRNA
Start Time:
Berlin Time: 5:00 pm
Boston Time: 11:00 am
San Diego Time: 8:00 am