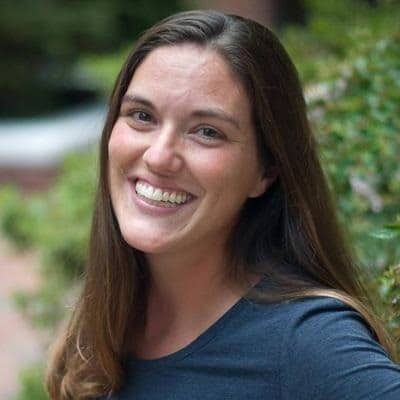 Cara E Wogsland, PhD
Senior Researcher
KinN Therapeutics AS
In this webinar, you will learn about:
workflows and practicalities of CyTOF sample preparation, pooling, and multiplexing;
the complete CyTOF data analysis pipeline from data preprocessing, clean up, and batch correction to final analyses;
a comparison of three Cytobank platform machine learning algorithms for dimensionality reduction;
the insights gained from dimensionality reduction and high dimensional phenotyping of differential drug treatment in a PDX model of AML.
High-dimensional cytometry data, such as that obtained from mass cytometry, produces robust single-cell resolution data that can provide powerful insights, such as identifying phenotypic changes following drug treatment. However, these data can be complex to analyze.
Dimensionality reduction algorithms can reduce such high-dimensional data to two dimensions, allowing faster and easier analysis and visualization.
In this webinar, Dr Cara Wogsland shares each step of her investigation into phenotypic changes following drug treatment in a patient-derived xenograft (PDX) model of AML. Follow the complete experimental pipeline from initial experimental setup and sample prep, data preprocessing and cleanup, to the insights gained from dimensionality reduction analysis.
This presentation highlights the utility of three unique machine learning algorithms available on the Cytobank platform (tSNE-CUDA, UMAP, and opt-SNE), including the number of events that can be analyzed, the speed of processing, and the final visualization results.
Finally, Cara shares the insights gained from these analyses into the response to drug treatment in the PDX1 model of AML.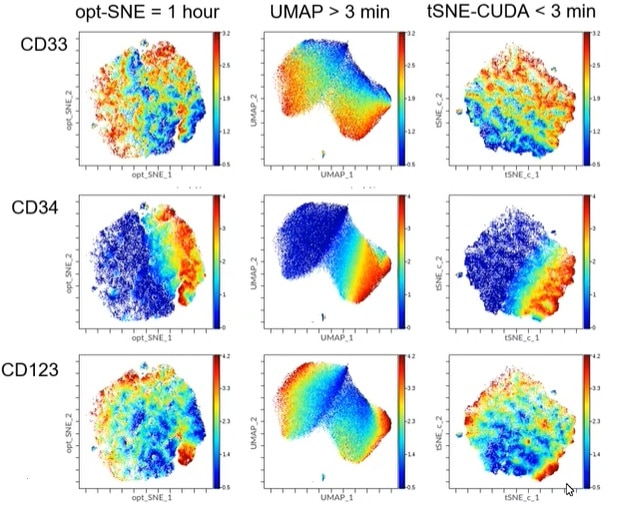 Webinar brought to you by

Enter your details to view this webinar on-demand
[Beckman] Webinar 31-Jan-22 High-dimensional flow