In this webinar, you will discover:
A step-by-step guide to optimizing your cryo-EM workflow
Preparation tools for cellular and biological sample preparation
Expert help and advice on capturing the perfect cryo-EM image
Cryo-electron microscopy is becoming an important tool in biomedical research, allowing researchers to explore the cellular landscape in its native state and at high spatial resolution. A prerequisite to obtaining that goal is the preparation of electron transparent samples through cryogenic Focused Ion Beam (cryo-FIB) milling.
This webinar highlights all steps in the workflow, from capturing the live sample to the perfect cryo-EM image. Experts from Human Technopole and Leica Microsystems will cover the different tools used to prepare cellular and biological samples, from initial vitrification and high-pressure freezing to cryo-planing of bulk samples and confocal microscopy under cryogenic conditions.
A panel discussion will follow the presentations, where the experts will answer questions from the audience.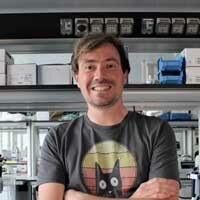 Philipp Erdmann
Erdmann Group, Human Technopole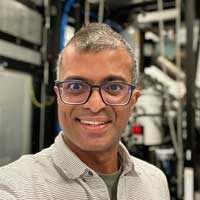 Malan Silva
Cryo-EM Facility, Human Technopole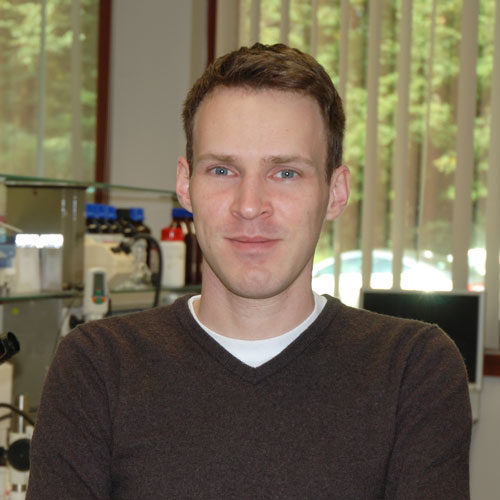 Frédéric Leroux
Advanced Workflow Manager
Brought to you by: