Live Webinar Date: 28 June, 2018
Common challenges and solutions in microbiome analysis workflows
Start Time:
London Time: 2:30 pm
Boston Time: 09:30 am
San Diego Time: 06:30 am
Webinar Summary
Elucidating meaningful, unbiased microbial community profiles from complex microbiome samples is challenging. In this webinar, you will learn:
– the sources of bias throughout the microbiome analysis workflow
– practical solutions for troubleshooting your techniques
– new technologies to achieve the most representative and unbiased microbiome profiles
Join Dr. Sven Reister as he guides you through a typical workflow for analysis of microbial community profiles of complex and low biomass microbiomes, and learn how to get the most complete, unbiased microbiome profiles from even your most challenging samples.
By registering for this webinar you are opting in to receive communications from the organizers and sponsors. View our
Privacy Policy
and
Terms & Conditions
Sponsored By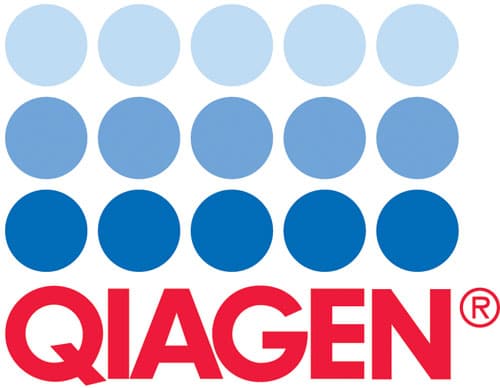 Presented By
Sven Reister, Ph.D.
PCR Product Development Team
Speaker Profile
Sven studied Biology and Biochemistry at the Heinrich- Heine- University of Düsseldorf focusing on stem cell biology and Epigenetics. He did his PhD thesis in the Department of Pediatric Oncology, Hematology and Clinical Immunology, analyzing the gene regulation and expression of stem cell markers in hematopoietic stem and leukemic cells. Sven is currently working in the PCR product development team focusing on the development of PCR master mixes to improve microbiome applications like 16S sequencing. Beside his work Sven loves sailing and hiking.
Live Webinar Date: 28 June, 2018
Common challenges and solutions in microbiome analysis workflows
Start Time:
London Time: 2:30 pm
Boston Time: 09:30 am
San Diego Time: 06:30 am