Breaking Out of the Mold – Panel Discussion of Alternative Careers
Speakers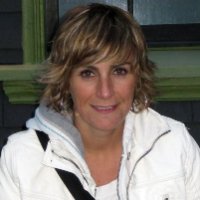 Wendy Ochoa, PhD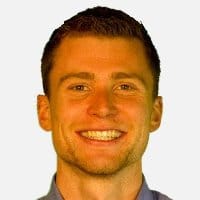 Tom McFadden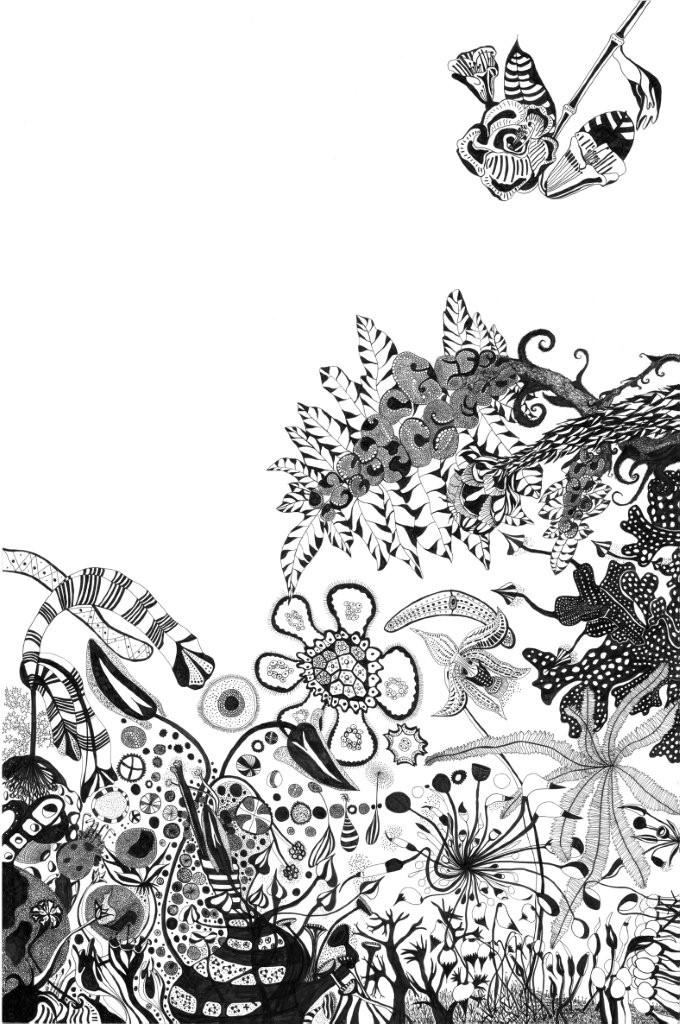 Hamer Dodds
Tutorial Video Abstract
In this webinar you will learn:
about several alternative careers for scientists that combine artistic skills and a passion for science
how there are many other opportunities out there for scientists than just the traditional careers.
Summary:
Do you have a passion for science but feel like lab life just isn't for you?
Have you ever wondered what other opportunities are available besides the standard scientist choice of academia vs. industry?
Well look no further because in this webinar we will be joined by several individuals who have walked the road less travelled to find a career that combines a passion for science with an artistic flair. Our panelists include a Marketing Communication Manager/Graphic designer, an Artist in Residence and a Science Rapper.
The panelists will be answering a variety of questions about their chosen careers and the paths that led them there. We will also be welcoming questions for the audience.