Live Webinar Date: 27 November, 2018
Array Tomography for SEM 3D Reconstruction
Start Time:
London Time: 4:00 pm
Boston Time: 11:00 am
San Diego Time: 08:00 am
Webinar Summary
Array tomography (AT) is a 3D image reconstruction technique for high resolution, quantitative analysis of biological structures. For optimal results, ultrathin and ordered sections are an absolute requirement.
In this webinar you will get tips and tricks to optimize the workflow of your array tomography:
Fast and precise trimming of the sample block-face

Adhesion of a single section to create ribbons

Automated serial sectioning with the ARTOS 3D ultramicrotome

Acquisition and processing of a 3D SEM dataset
Segmentation and 3D reconstruction of cells

Interpretation of 3D reconstructions
By registering for this webinar you are opting in to receive communications from the organizers and sponsors. View our
Privacy Policy
and
Terms & Conditions
Sponsored By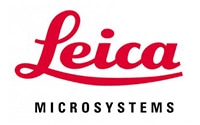 Presented By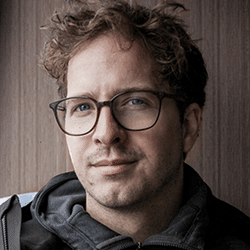 Frank Assen
Doctoral student at IST Austria
Speaker Profile
Frank Assen has a bachelor's degree in Technical Medicine and a master's degree in Reconstructive Medicine from the University of Twente, The Netherlands. He is currently a doctoral student in the group of Michael Sixt at IST Austria in Vienna, Austria, where he is working on the role of stromal cells in lymph node swelling during inflammation.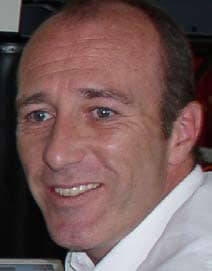 Robert Ranner
Product Manager EM Specimen Preparation at Leica Microsystems
Speaker Profile
Robert Ranner, is Product Manager EM Specimen Preparation at Leica Microsystems, Nanotechnology Division based in Vienna. He completed his education in optics and mechatronics before joining Leica Microsystems GmbH in 1985. As product manager Robert is responsible for ultramicrotomy, ion etching and solid state preparation instruments. Robert has fifteen years of application experience in industrial sample preparation for transmission electron microscopy (TEM) and scanning electron microscopy (SEM).
Live Webinar Date: 27 November, 2018
Array Tomography for SEM 3D Reconstruction
Start Time:
London Time: 4:00 pm
Boston Time: 11:00 am
San Diego Time: 08:00 am