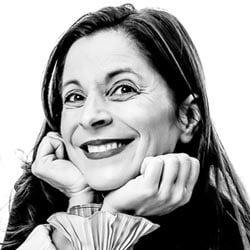 Delisa Garcia
arivis Head of Sales EMEA and ROW
arivis - a ZEISS company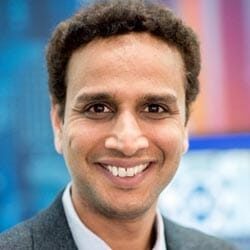 Sreenivas Bhattiprolu
Head of Digital Solutions
ZEISS
Manual segmentation of microscopy images is very time consuming, wastes valuable researcher's time, and introduces human bias. In contrast, classical intensity-based approaches for image segmentation do not always work with complex images, due to factors such as low signal-to-noise ratios and uneven staining.
Artificial Intelligence (AI) has gained significant prominence in bioimage analysis as it assists in minimizing bias, standardizing the pipelines, and expediting results.
This webinar showcases an AI-driven image analysis pipeline that any researcher can develop and execute without the need to code. You will also learn about the development of a customized trained model using deep learning and how to use it to power a 3D image analysis pipeline.
In this webinar, you will discover:
The benefits of advanced AI-driven image analysis methods;
How to get faster, more robust, and reproducible image segmentation;
How to develop and execute an AI-driven image analysis pipeline without coding skills;
The applications of deep learning approaches for 3D image analysis.
Webinar brought to you by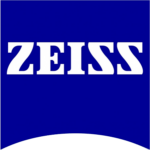 Enter your details to view this webinar on-demand
[Zeiss] 14-Jul-22 Arivis Webinar